Wednesday, June 19
@ 8:00 AM – 7:00 PM
Fordham University—Law School Building
150 W. 62nd Street
A full-day conference, presented in partnership with Fordham University's Gabelli Center for Global Security Analysis.
The Ben Graham VI Annual Conference is the latest installment of CFA Society New York's serialized, marquee event. The full-day conference features panels on the current state of value investing—both domestic and international—challenges and opportunities for value investing as volatility has recently returned, and much more! Including:
Learning from the some of the leading value investors of today
Exploring alternative value investment strategies in credit, private equity and macro driven approaches
Value opportunities in emerging markets and China
A diverse slate of first-rate speakers and thought leaders was drawn from prominent investment organizations. The event is hosted by CFANY's Value Investing Group, which is dedicated to the promotion and application of the investment principles of CFANY's founder, Benjamin Graham, and other influential value investors. The group organizes various events around the current state and future outlook of the value investing as well as educational event.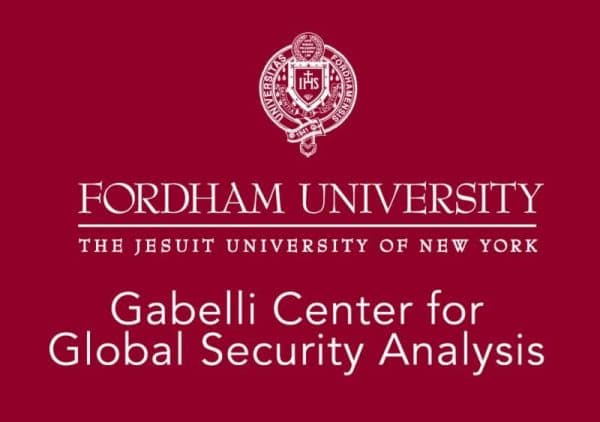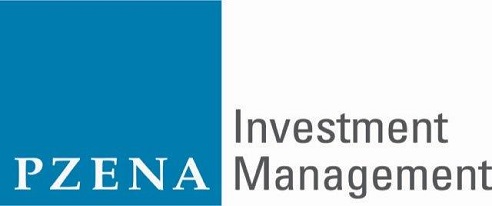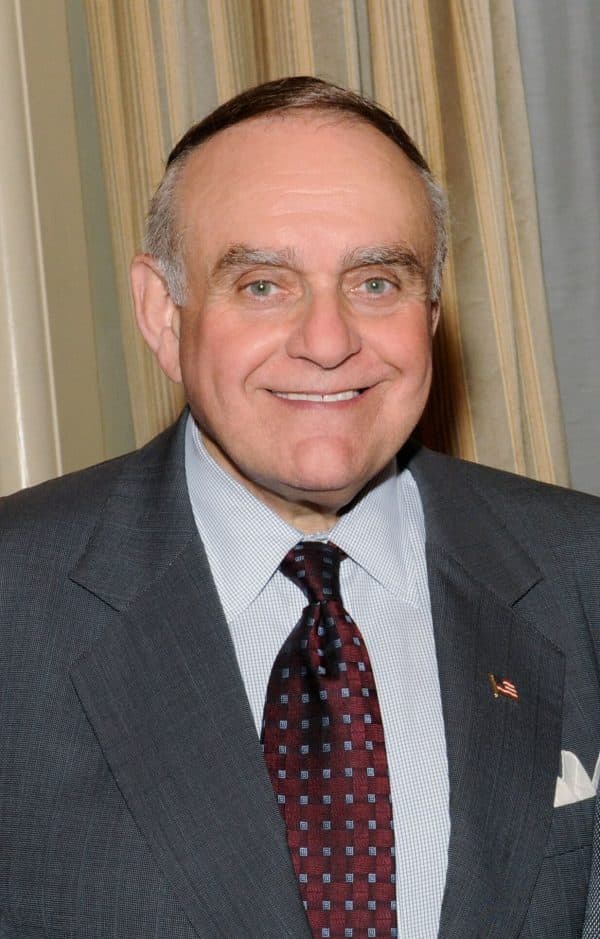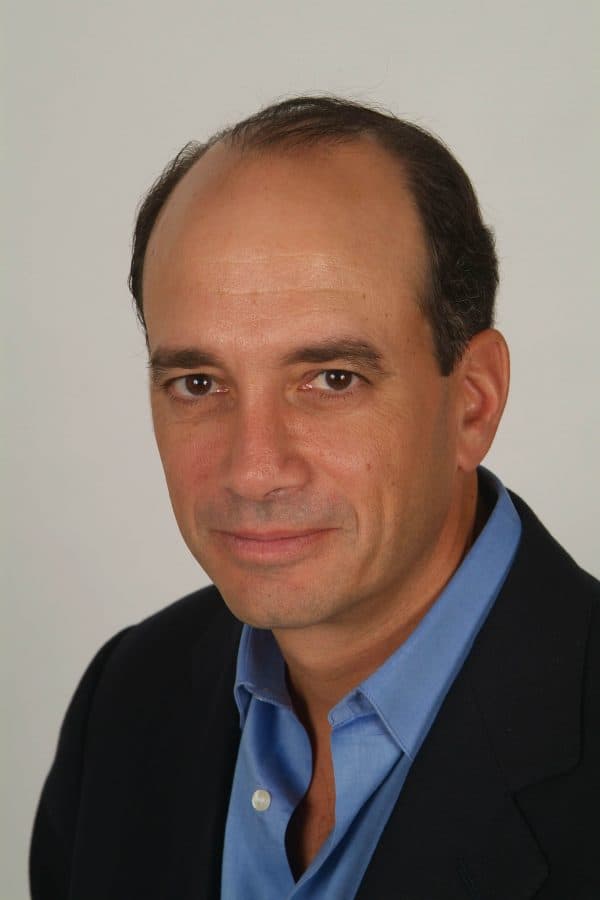 Managing Principal, Co-Chief Investment Officer
Founder, Managing Principal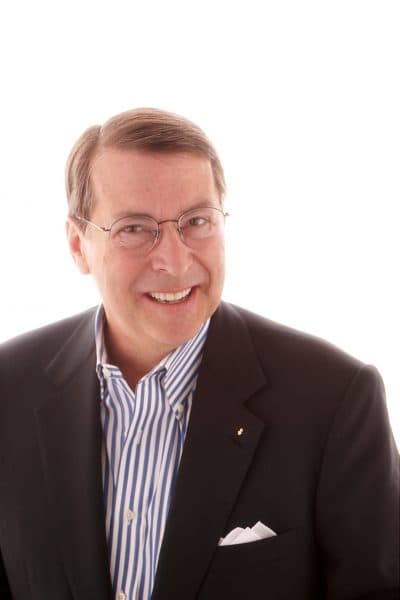 Leonard Berman
Senior Managing Director, Portfolio Manager
First Manhattan Co.
Barbara Ann Bernard
CEO/CIO
Wincrest Capital
Brian Chingono
Partner/Director, Quantitative Research
Verdad Capital
James M. Donald, CFA
Managing Director, Portfolio Manager
Lazard Asset Management
Katrina Dudley, CFA
Portfolio Manager
Franklin Mutual Advisor
Cheryl Strauss Einhorn
Founder
CSE Consulting
Paul Espinosa, CFA
Lead Portfolio Manager
Seafarer Capital Partners
Clare Hart
Portfolio Manager
JPMorgan
Matthew T. Haynes, CFA
Chief Investment Officer, Portfolio Manager
1949 Value Advisors
Paul Heffner
Co-Founder, Managing Partner, CEO, COO
Adamas Asset Management
Charles E. Knudsen, CFA
Portfolio Specialist
T.Rowe Price Associates, Inc.
Samantha McLemore, CFA
Portfolio Manager
Miller Value Partners
Jeremy C. Miller
Executive Director
JP MorganAsset Management
William Nygren, CFA
Partner/CIO
Harris Associates
Himayani Puri
Managing Director, Director of Research
First Manhattan Co.
Richard S. Pzena
Founder and CIO
Pzena Investment Management, LLC
Bob Robotti
CEO/CIO
Robotti & Company
Sanford Rich
Executive Director
NYCBERS
William Schatz
Director, NA Corporate Securities
CarVal Investors
Thomas H. Shrager
Managing Director
Tweedy, Browne Co.
Brad Radin, CFA
Founder, CEO & CIO
Radin Capital Partners Inc.
Omar Vaishnavi
Head of Fundamental Credit
Bluemountain Capital
Charles de Vaulx
CIO/Portfolio Manager
International Value Advisor
Sherwood Zhang, CFA
Portfolio Manager
Matthews Asia
Gregory Zuckerman
Wall Street Journal
Registration & Breakfast

Welcoming Remarks

Daniel Dagen, CFA
Chief Executive Officer, CFA Society New York

Fordham Welcome Remarks

Donna Rapaccioli
Dean, Gabelli School of Business

Jim Kelly
Director, Gabelli Center for Global Security Analysis

Keynote Presentation

Leon G. Cooperman, CFA
Chairman, CEO, Founder, Omega Advisors

Moderator

Cheryl Strauss Einhorn
Founder, CSE Consulting

US Value Panel

Moderator

Jeremy C. Miller
Executive Director, JP Morgan Asset Management

Panelists

William Nygren, CFA
Partner / CIO, Harris Associates

Bob Robotti
CEO & CIO, Robotti & Company

Clare Hart
Portfolio Manager, JPMorgan

Samantha McLemore, CFA
Portfolio Manager, Miller Value Partners

Himayani Puri
Managing Director, Director of Research, First Manhattan Co.

Leonard Berman
Senior Managing Director, Portfolio Manager, First Manhattan Co.

Break

International Value Panel

Moderator

Matthew T. Haynes, CFA
Chief Investment Officer, Portfolio Manager, 1949 Value Advisors

Panelists

Charles de Vaulx
CIO/Portfolio Manager, International Value Advisor

Katrina Dudley, CFA
Portfolio Manager, Franklin Mutual Advisor

Brad Radin, CFA
Founder, CEO & CIO, Radin Capital Partners Inc.

Thomas H. Shrager
Managing Director, Tweedy, Browne Co.

Lunch Break

Keynote Presentation

Joel Greenblatt
Managing Principal and Co-Chief Investment Officer, Gotham Asset Management

Moderator

Richard S. Pzena
Founder and CIO, Pzena Investment Management, LLC

Alternative & Special Situations Value Investing

Moderator

Sanford Rich
Executive Director, NYCBERS

Panelists

Brian Chingono
Partner/Director of Quantitative Research, Verdad Capital

William Schatz
Director, NA Corporate Securities, CarVal Investors

Omar Vaishnavi
Head of Fundamental Credit, Bluemountain Capital

Barbara Ann Bernard
CEO & CIO, Wincrest Capital

Break

Is There Value in EM / China Panel

Moderator

Gregory Zuckerman
The Wall Street Journal

Panelists

Paul Espinosa, CFA
Lead Portfolio Manager, Seafarer Capital Partners

James M. Donald, CFA
Managing Director, Portfolio Manager, Lazard Asset Management LLC

Charles E. Knudsen, CFA
Portfolio Specialist, T.Rowe Price Associates, Inc.

Sherwood Zhang, CFA
Portfolio Manager, Matthews Asia

Paul Heffner
Co-Founder, Managing Partner, Chief Executive Officer & Chief Operating Officer, Adamas Asset Management

Keynote Presentation

Ted Aronson, CFA
Managing Principal Founder, AJO

Closing Remarks

Mathias Strohfeldt, CFA
Director of Equity Research, Invesco

Reception