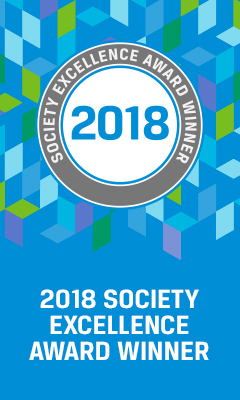 CFA Society New York membership comes with a lot of perks. If you haven't checked us out recently, we understand, but you could be missing out.
Don't miss out on the member benefits that helped us win the 2018 CFA Institute Society Excellence Award for Most Outstanding Society, including access to the Asset Owner Series™ (the minds behind $50 trillion in AUM), networking opportunities with industry leaders, and the chance to join thought leadership groups that influence the industry.
Unparalleled access to a network of industry leaders

Access to world-class events and the owners behind $50 trillion in AUM at the Asset Owner Series™

Thought Leadership Groups to find your CFANY niche

Networking Opportunities and Job Board

Free Livestreams for over 90% of events

Discounts to all future exclusive events and educational opportunities

Disclaimer:
By submitting this form, you agree to be activated as a member of CFA Society New York at absolutely no cost.
Free trial membership ends on August 31, 2018. If a member decides to maintain their membership with CFA Society New York, via renewal with CFA Institute, before July 15, 2018, they will additionally receive three gift certificates, worth up to $50 toward any non-professional development event(s) following the designated free trial period.
You may be prompted to renew your membership prior to the conclusion of your Free Trial Membership, as the annual renewal cycle for CFA Institute and CFA Societies begins on May 1, 2018. You are under no obligation to renew, and may continue to use your Free Trial Membership with CFA Society New York until the renewal cycle concludes on July 15, 2018.