There were no results found.
There were no results found.
Adam Phillips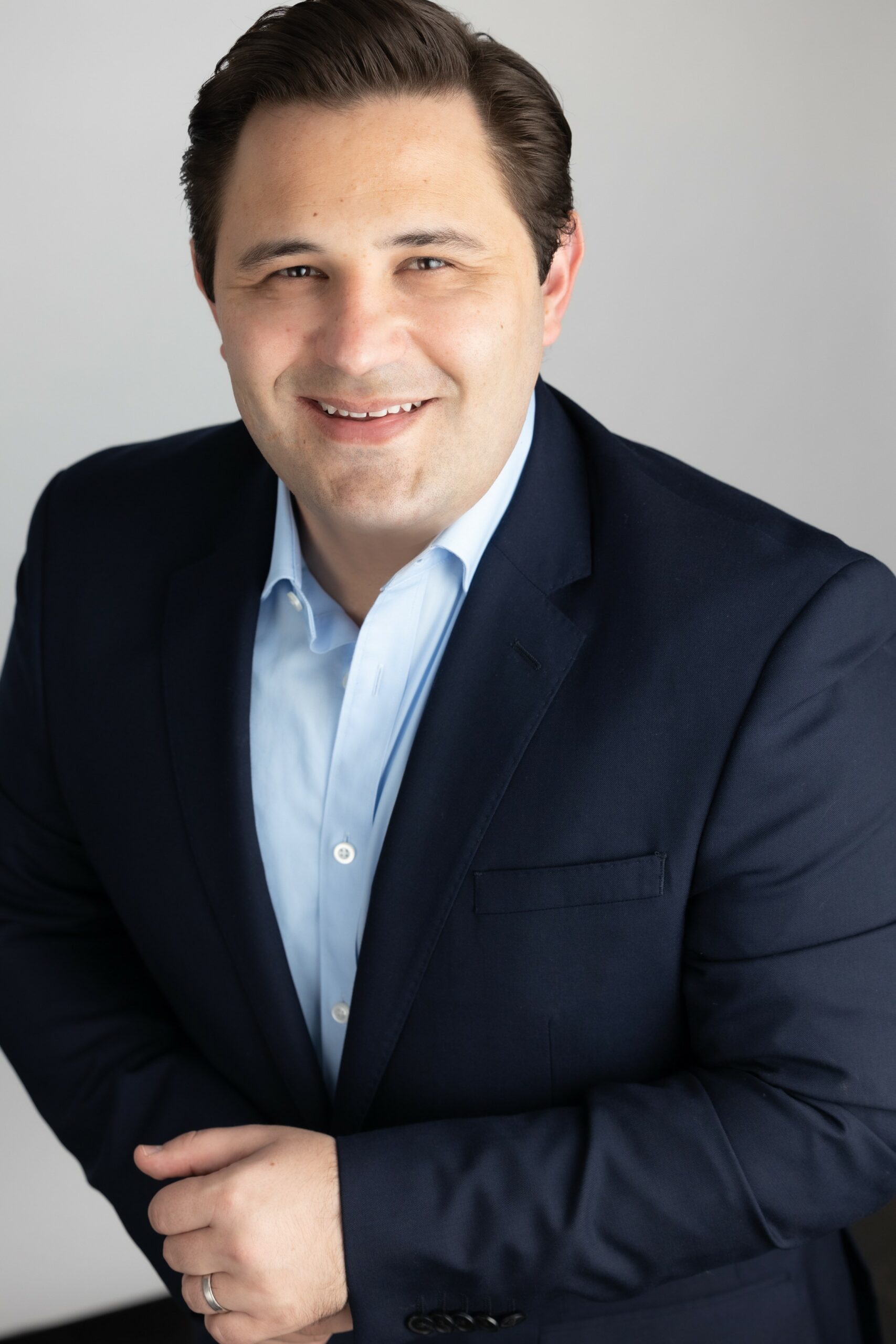 Adam Phillips is the former Head of ESG Research for the Americas at Citi, where he works closely with fixed-income and equity research teams worldwide. Before joining Citigroup, he led sustainable investments at the Office of the Representative of the Secretary–General at the United Nations Joint Staff Pension Fund, where he spearheaded ESG integration, research, and thought leadership. He has held various asset management positions over his twenty–year career, focusing on asset allocation, portfolio structuring, investment research, and trade execution. Adam is on the adjunct faculty at New York University, where he lectures on sustainable finance and serves as the Co–Chair of the Sustainable Investing Thought Leadership Group at the CFA Society of New York. Adam holds a Master's in International Finance and Economics from Columbia University and a Bachelor's in Economics and Finance from Georgia State University.