There were no results found.
There were no results found.
Bill Pfister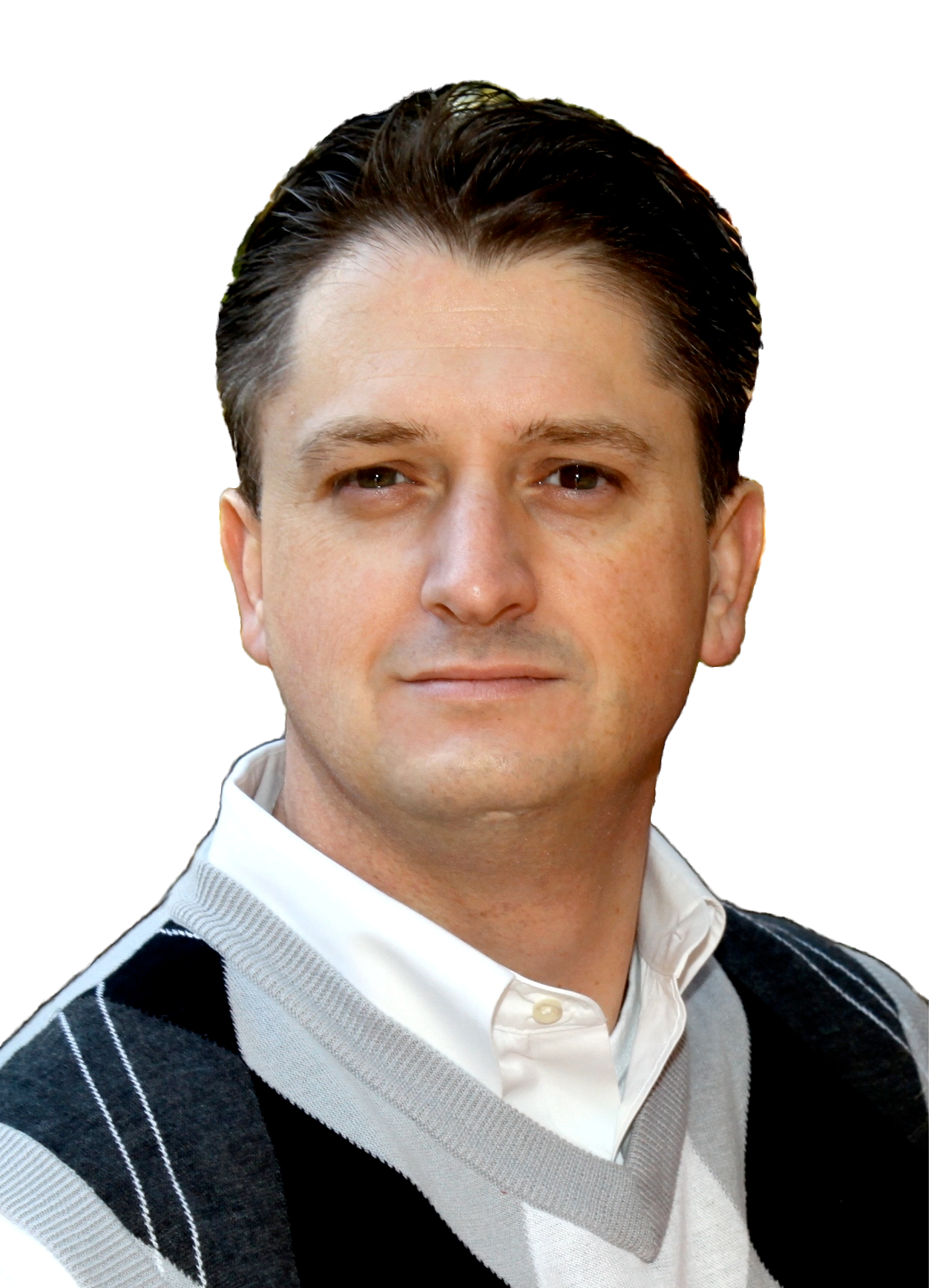 Bill Pfister is the Managing Director, Business Analytics and Energy Supply with the Edison Electric Institute (EEI) in Washington, D.C., where he manages the analysis of various public policies and industry initiatives. Bill leads industry efforts, including several member working groups, for data analytics, insurance, risk management, load forecasting, renewable energy, energy storage, and overall energy supply. Prior to joining EEI in 2012, Bill worked with Southern Company, one of the largest U.S. investor-owned electric utilities, for more than fifteen years in various information technology and finance-related roles. Bill earned a BS in Electrical Engineering from the Georgia Institute of Technology and an MBA with a Finance concentration from Georgia State University. Bill also serves as a member of the board of directors for the Green Button Alliance, a non-profit organization focused on providing utility customers with easy access to their electricity, natural gas, and water usage data.