There were no results found.
There were no results found.
Charles (Chip) Sterling, CFA
Charles (Chip) Sterling, CFA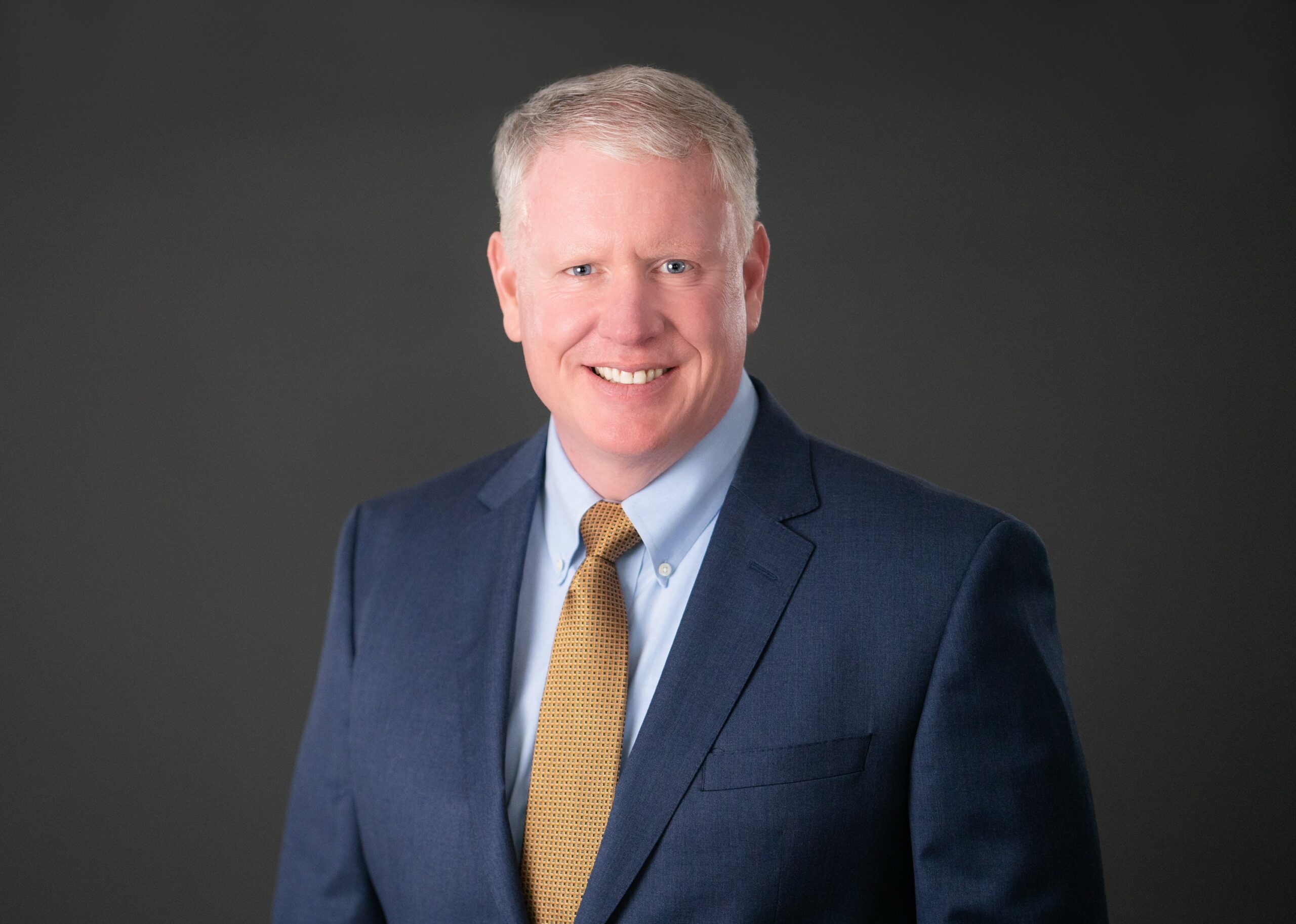 Charles (Chip) Sterling is a portfolio manager and research analyst at Strategic Advisers LLC, a registered investment adviser and a Fidelity Investments company. Fidelity Investments is a leading provider of investment management, retirement planning, portfolio guidance, brokerage, benefits outsourcing, and other financial products and services to institutions, financial intermediaries, and individuals.
In this role, Mr. Sterling manages the Strategic Advisers Income Opportunities Fund. He is also responsible for coverage of high-yield debt, bank loan, and convertible bond asset classes, and is responsible for manager selection within these asset classes. Additionally, he provides relative asset class calls for the asset allocators of Strategic Advisers. Before joining Strategic Advisers in 2012, Mr. Sterling was a high yield bond analyst within the High Income division at Fidelity since 2001.
Prior to joining Fidelity in 2001, Mr. Sterling was an equity research associate at Eaton Vance Management where he assisted analysts covering multiple industries. Mr. Sterling is also a former U.S. Army Officer. He has been in the financial industry since 1996.
Mr. Sterling earned his bachelor of arts degree in math and economics from Providence College and his master of business administration in finance from The Wharton School of the University of Pennsylvania. He is also a CFA® charterholder.