There were no results found.
There were no results found.
Eli Noam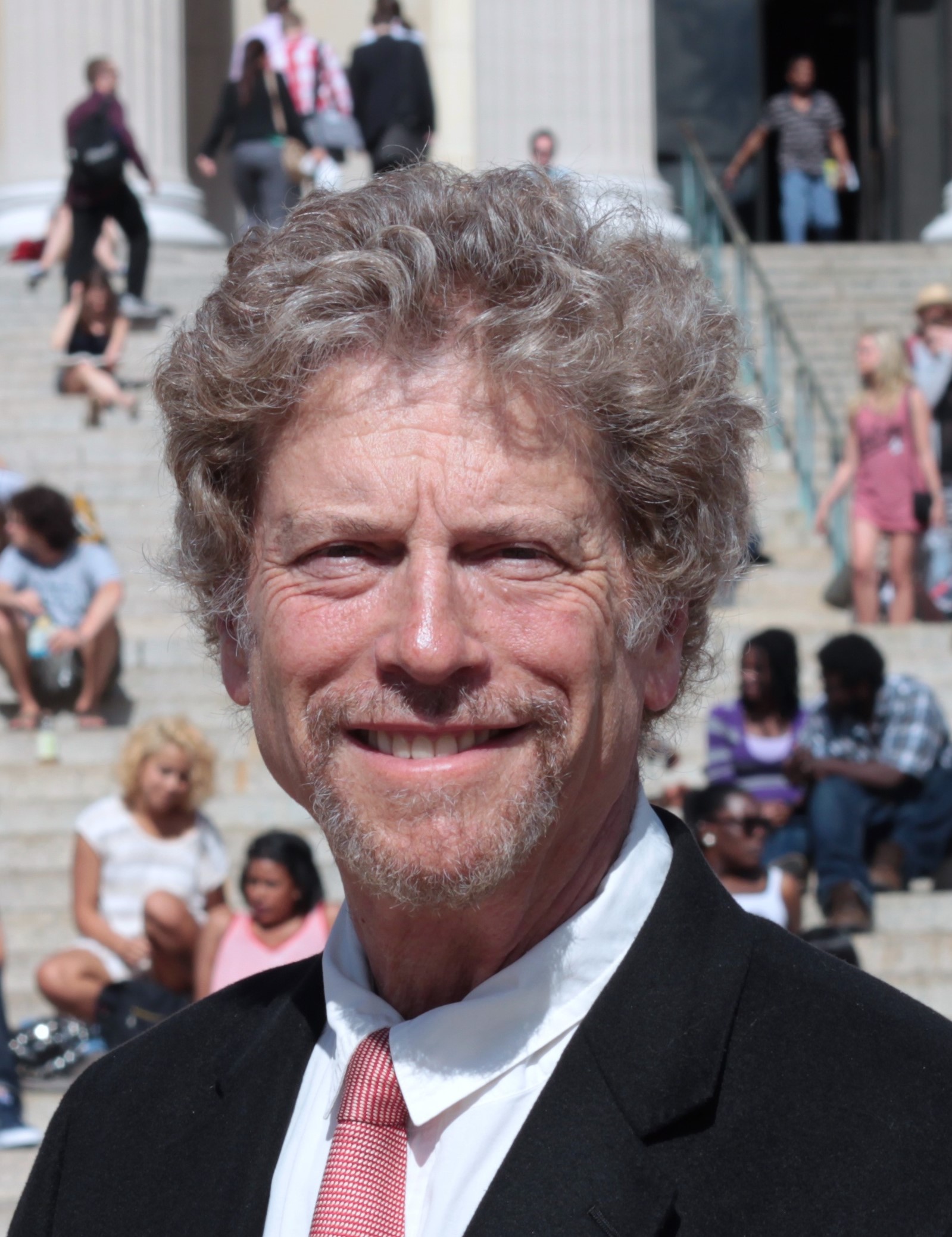 Eli Noam is Professor of Economics at the Columbia University Business School, and its Garrett Professor of Public Policy and Business Responsibility. He is the Director of the Columbia Institute for Tele-Information, a research centre focusing on management and policy issues in communications, internet, and media. Noam has published and over 350 articles and 37 books, most recently including: Who Owns the World's Media (Oxford 2016);  Managing Media and Digital Organizations (Palgrave 2019); Media and Digital Management (Palgrave 2019); The Technology, Business, and Economics of Streaming Video (Elgar 2021); as well as The Content, Impact, and Regulation of Streaming Video (Elgar 2021). He served as a Commissioner of Public Services for New York State, and on the White House's President's IT Advisory Board. He was President of the International Media Management Academic Association, 2013-2015. Noam received the degrees of BA, MA, Ph.D (Economics) and JD from Harvard University, and honorary doctorates from the University of Munich (2006) and the University of Marseilles Aix-la-Provence (2008).