There were no results found.
There were no results found.
Ken D'Souza, CFA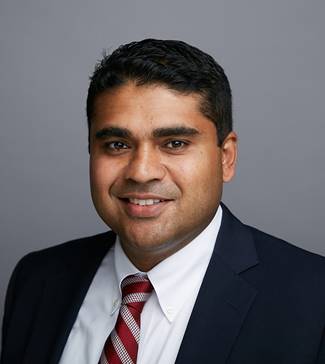 Ken D'Souza, CFA, is a Portfolio Manager for PGIM Quantitative Solutions, working within the Quantitative Equity team. His responsibilities include portfolio management, analysis and research. Prior to joining PGIM Quantitative Solutions, Ken was a Quantitative Analyst on the Emerging Markets team at Batterymarch Financial Management where his responsibilities included research and portfolio management. Prior to Batterymarch, he was a research and development engineer and manager at Shaw Industries (Berkshire Hathaway) where he was responsible for modeling nylon molecular rheology. Ken holds a BS in Chemical Engineering from the Georgia Institute of Technology, a MS in Management Science and Engineering from Stanford University and an MBA with High Honors in Finance from the University of Chicago Booth School of Business. He holds the Chartered Financial Analyst (CFA) designation and has served on the Board of Directors of the CFA society of Boston.