There were no results found.
There were no results found.
Kenneth Goodwin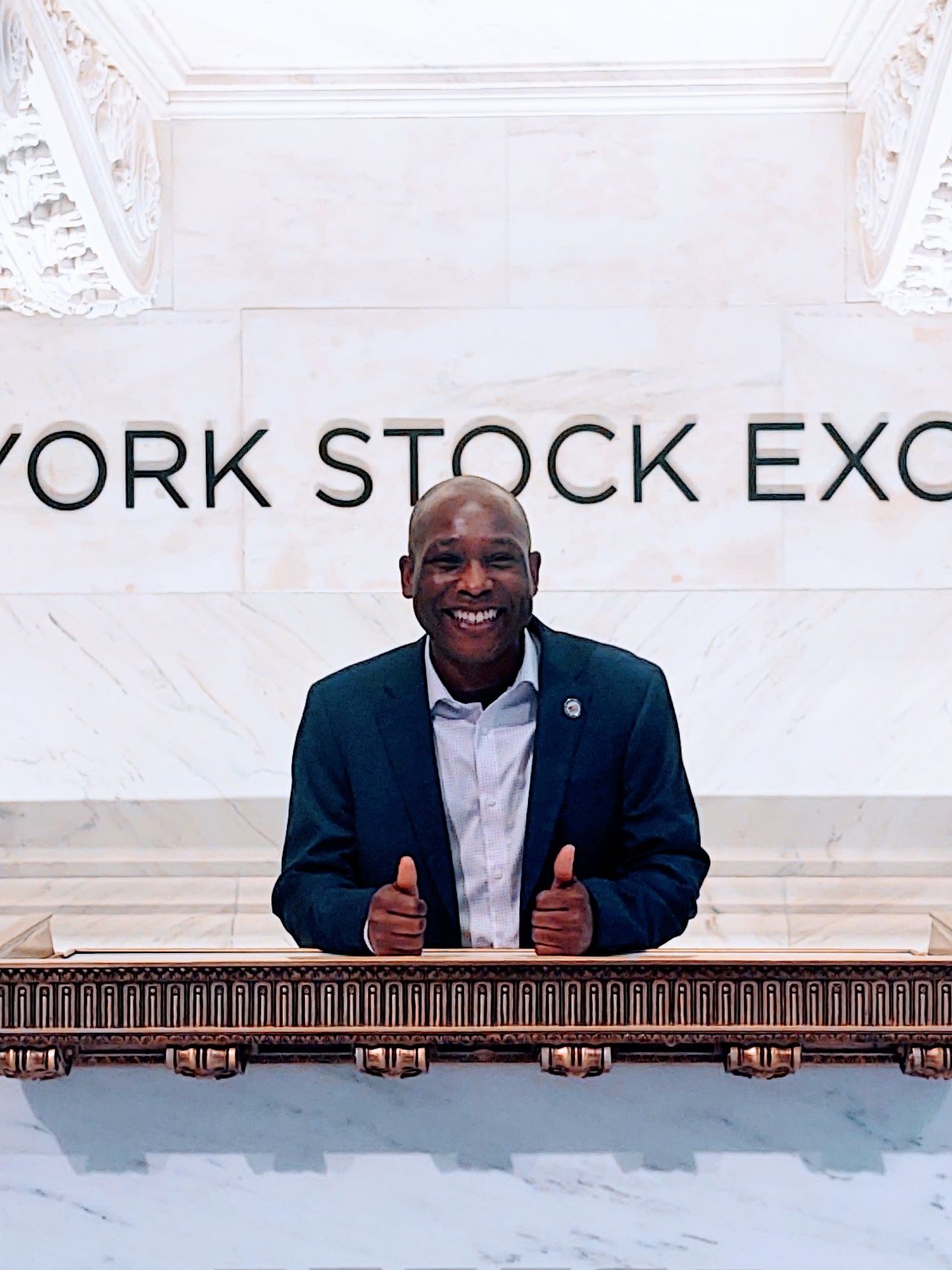 Ken is the Director of Regulatory and Institutional Affairs at the Blockchain Intelligence Group. Ken is also the General Partner of Jeanensis Ventures a digital venture capital advisory firm targeting seed to Series A digital transformation firms within Blockchain Applications, FinTech, AgriTech, RegTech, MedTech, AI and Web 6.0. Ken is a widely sought-after executive with global banking and capital markets experience – achieving results in venture capital, digital transformation, big data, innovation and technology and risk management. Ken advises large multinationals and mid-level capital firms and executives in executing multi-billion (USD) business development and institutional partnerships agreements in Asia, Europe, North American. Ken is a TEDxTALKS Speaker, a 10 to Know Global Game Changer, U.S. White House Business Council/Forward member, Aspen Institute Nakasone and Mike and Maureen Mansfield Fellow, PhD Project Member, Ronald E. McNair Scholar and Harvard Model Congress Member. Ken is a globally recognized lecturer with over 50+ courses and 1000+ students as a college adjunct professor on Economics of DigitalAssets, Blockchain Investment, International Trade, Forensic Methods and Corporate Ethics.