There were no results found.
There were no results found.
Rodrigo Bandeira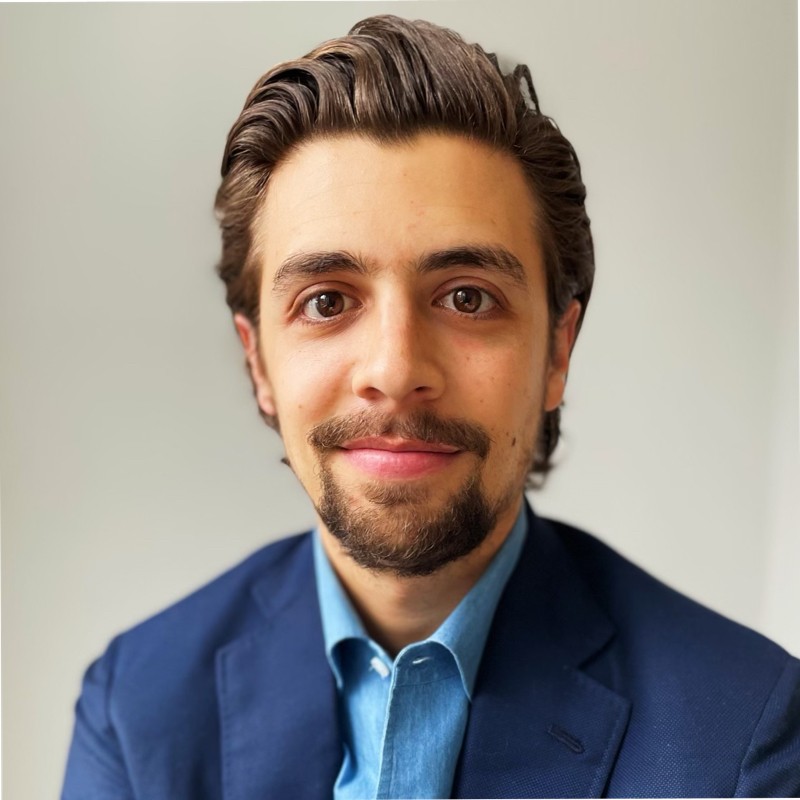 Rodrigo is responsible for managing client relationships and capital formation efforts for both Landscape Capital and TIG, and he also leads the development of Landscape Capital's climate-positive forestry investment strategy. Rodrigo brings extensive client service, business development and financial experience to the TIG and Landscape teams. Rodrigo previously worked with institutional investors to design and implement portfolio construction and manager selection solutions at Bridgewater Associates. While at Bridgewater, Rodrigo directed the development of a new portfolio analytics software platform and assisted in the creation of the company's first dedicated LatinAmerica capital raising program. Prior to Bridgewater, Rodrigo worked as an Investment Advisor for high-net-worth families and individuals at First Republic Investment Management, where he was responsible US$ 300 million of the firm's assets under management. Rodrigo has lived and studied in the U.S. and Brazil, and he received a B.A. in Economics from Occidental College in Los Angeles, where he graduated Phi Beta Kappa and magna cum laude.