There were no results found.
There were no results found.
Sarah Marschok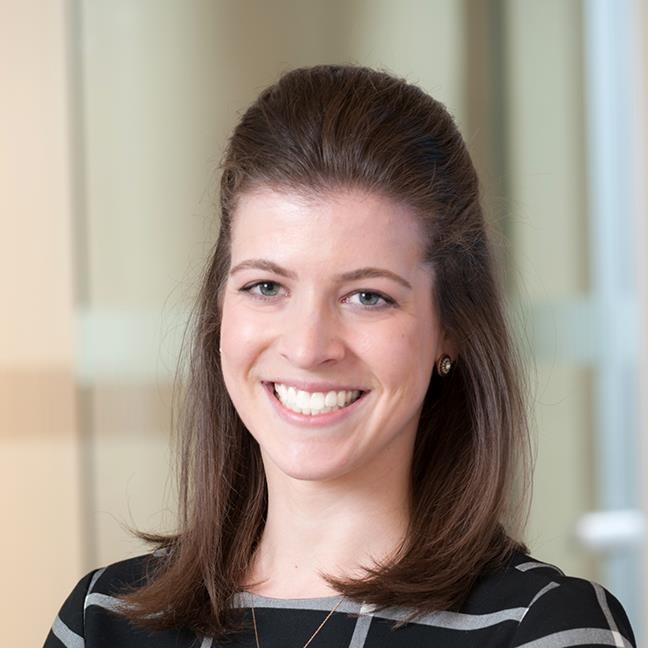 Sarah helps formulate the firm's strategic thinking on, and analysis of, the insurance industry and individual companies. Her industry analysis is supported by her work with rating agencies, regulators, public accounting boards, and industry trade groups such as the Property Casualty Insurers Association of America, American Council of Life Insurers, Society of Insurance Financial Management, National Association of Insurance Commissioners, Medical Professional Liability Association, and International Insurance Society. In developing new insurance-client relationships, she maintains the latest industry information and facilitates the development of customized investment management solutions involving multiple asset classes. She is also on the board of the Insurance Women's Investment Network (IWIN), which offers a forum for experienced women dedicated to the investment of insurance general account assets.
Prior to her role as business development analyst, Sarah worked as a relationship analyst on the Global Client & Prospect Services (GCAPS) Team, where she partnered with our firm's foreign offices to advance the business needs of our clients, prospects, and consultants in the United Kingdom, Europe, the Middle East, Africa, and Japan.
Before joining Wellington Management in 2011, Sarah worked at Fidelity Investments (2009 – 2011).
Sarah received her MBA from Boston College (Carroll School, 2016) and her BS in economics from the University of New Hampshire (2009).