There were no results found.
There were no results found.
Walter Prahl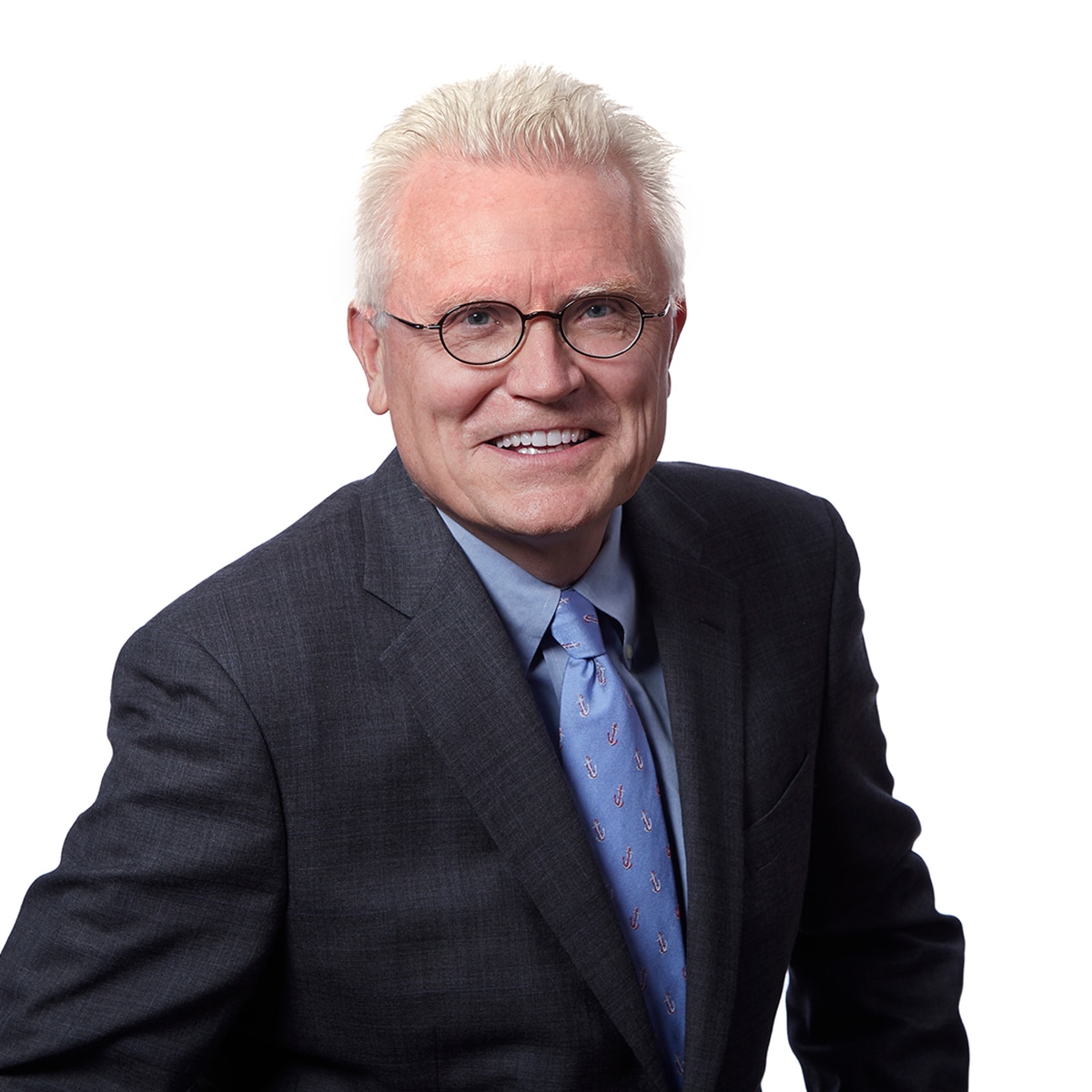 Walter Prahl is a retired partner at the New Jersey-based investment management firm Lord Abbett and an adjunct professor of finance at the Gabelli School of Business, where he teaches courses in ESG investing. Over the course of a multi-decade career at Lord Abbett Walter directed the firm's quantitative research effort and served as a portfolio manager for a host of equity & fixed income portfolios. An advocate of ESG investing throughout his career, Walter integrated ESG analysis and awareness into the portfolios he managed and led the development of ESG analytic capabilities across a broad array of asset classes. Previous career experience included positions at Goldman Sachs and Sanford C. Bernstein, Inc. Walter received both his undergraduate degree and his PhD in finance from the University of Wisconsin–Madison. He holds the CFA Institute's Certificate in ESG Investing.