Wait! A Note on Registration:
We've launched Cvent—our new events platform!
Registration for any event with a start date after Sept. 28 now requires a CFA Institute account.
I don't have a CFA Institute account
No problem! You'll have the chance to create one prior to registration.
I already have a CFA Institute account
Great! Be sure to use your existing credentials at registration.
Cvent Transition Guide

⭢
The Private Wealth Management Thought Leadership Group in collaboration with CFA Society San Francisco 
Overview
Discussion Topic: Creating More Value for Taxable Investors:  Help your Clients Compete on an Unequal Playing Field
Now more than ever before, taxable investors need to think differently.  This presentation and discussion will explore the unique challenges and opportunities faced by taxable investors and their advisors.  The session will examine:
Same playing field, different rules; how taxable investors can compete for returns in an institutional led market
Evaluating investment opportunities through an after-tax lens: a taxable investor may need a 12.9% gross return to match a tax-exempt investor's 7.8% return
The intersection of tax, estate and investment planning; integrated investment strategies that capture multiple forms of alpha
Guest Speaker
Stuart E. Lucas, CFA, Co-Managing Partner and Chief Investment Officer, Wealth Strategist Partners, LLC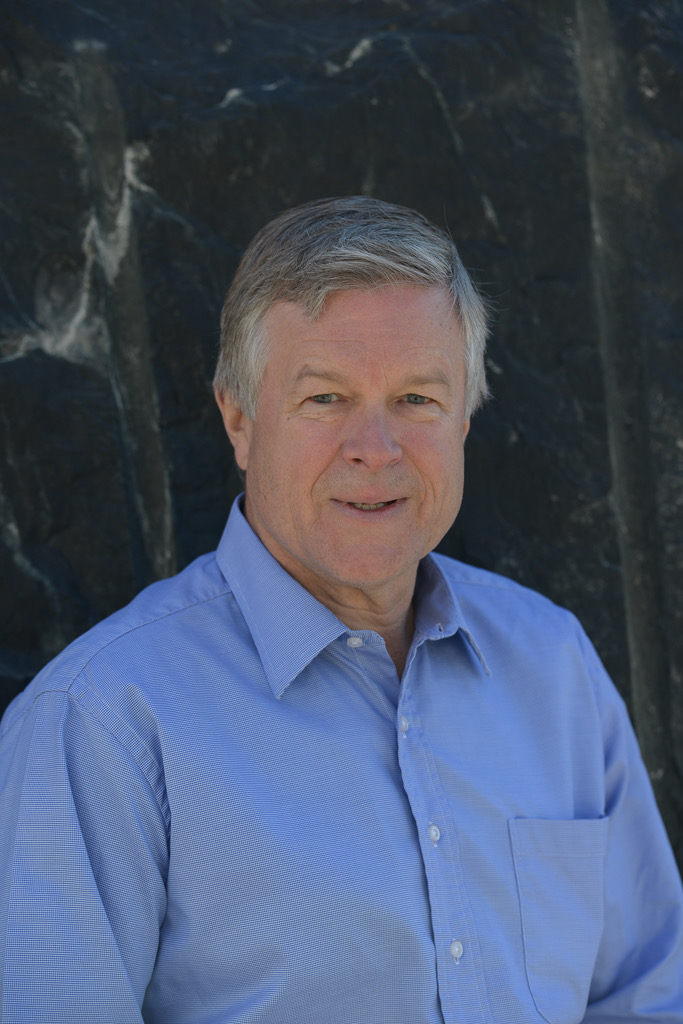 Stuart is founder, Co-Managing Partner and Chief Investment Officer of Wealth Strategist Partners.  WSP are investment, wealth and family business advisors to a select group of large complex family enterprises. WSP is the successor to his family's investment platform, formed following the sale of Carnation Company, the business founded by his great-grandfather. The family remains a client of WSP.
Stuart has been an investment professional for over 35 years and serves as WSP's CIO. In addition to his duties with WSP, Stuart is immediate past Chairman of the Investment Committee of National Public Radio and is a board member of the National Public Radio Foundation. He is Vice Chairman of the Board and co-leads the Investment Committee of the Stuart Foundation, a California-based foundation. Read more
---
A message from our guest speaker:
 
I would like to offer you access to a free chapter of my new book The Taxable Investor's Manifesto (Wiley) – link below.  The book is intended for every investor with taxable wealth and every advisor who serves them.  It guides readers through a series of related topics, seeking to bring clarity to complexity with an economy of words and to provide valuable and actionable. The Manifesto folds tax and estate planning incentives into investment strategy in ways that can add profound value to actual results over a lifetime, and beyond.
 
If you enjoy the introductory chapter accessible just below, I hope you will consider reading The Manifesto in its totality. Feel free to share this with friends, colleagues and clients who may benefit from its content.  
 
Download a FREE chapter below:
https://bit.ly/3dc6Ufi