There were no results found.
There were no results found.
Boris Lieberman, Esq.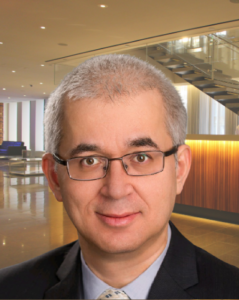 Boris provides strategic advice to U.S. and international hedge funds, mutual funds, CITs, UCITS, managed accounts, superannuation plans, sovereign wealth funds, and other asset owners regarding all aspects of implementing their investment and trading strategy while remaining compliant with appropriate regulatory regimes. He has written on various investment strategy topics, including alternative data and best ways to put together related regulatory and compliance programs.
With years of experience advising funds and institutional investors on the trading of securities, commodities, derivatives, and other asset classes, Boris is also proficient in a multitude of agreements with varying complexity required by market participants in order to invest in and trade such assets, including the retention and onboarding of prime brokerages and other counterparties to facilitate and coordinate complex funding instruments like derivatives.
Deeply knowledgeable about the wide range of both U.S. and non-U.S. laws and regulations that impact the trade of assets, Boris helps investors optimize, and think more strategically about, their trading strategy, treasury function, financing costs, and counterparty risk management. He also helps to implement these strategies through the creation of trading compliance manuals and effective best practices.