There were no results found.
There were no results found.
Chloe Horne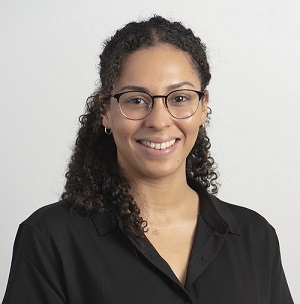 Chloe Horne is a Stewardship Specialist at the United Nations-supported Principles for Responsible Investment (PRI). Chloe is responsible for the coordination of PRI-led stewardship initiatives related to human rights and the creation of standards and guidance for investors on the use of stewardship to drive sustainability outcomes. Chloe is also co-developing the PRI's work programme on investor action on diversity, equity and inclusion (DEI) and leads the PRI's internal efforts on DEI.
Before Chloe's role in stewardship, Chloe was responsible for coordinating the PRI's internal governance processes, including director elections and board evaluations. Prior to this, Chloe worked at the Financial Conduct Authority (FCA) in its corporate responsibility function, where her focus was on embedding DEI, community engagement and environmental sustainability into the FCA's regulatory strategy.
Chloe has a Bachelor's degree in Economics from the University of Bristol and Master's degree in Corporate Governance & Business Ethics from the University of London.
Chloe is also a Board Trustee at ACCESS UK, a charity which provides careers services for marginalised and disadvantaged service users and offers solutions for gang members and youth offenders.