There were no results found.
There were no results found.
Filipe Camilo Alves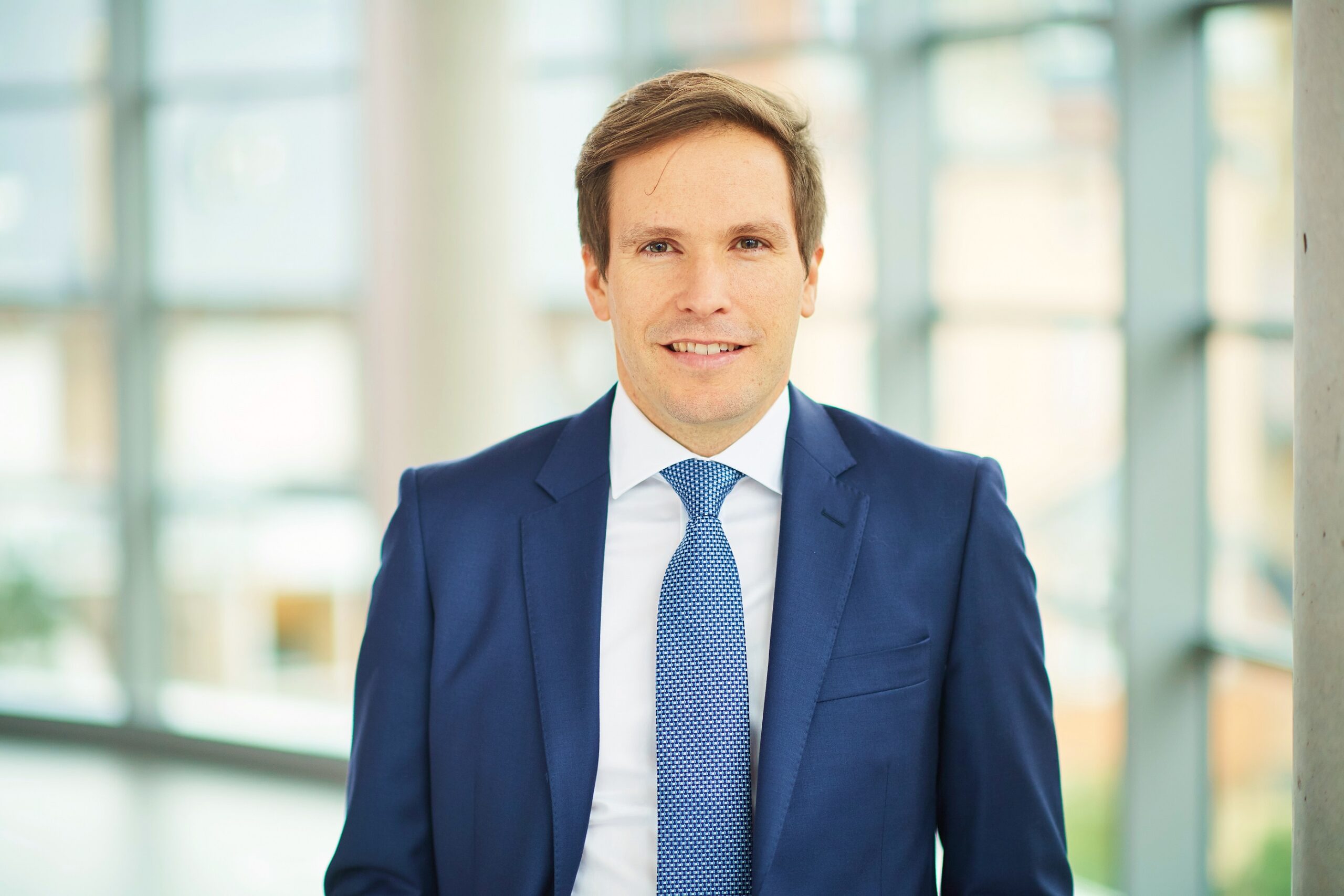 Filipe joined EFRAG in May 2011. Before joining EFRAG Filipe worked for 3 years in the PwC's Transactions-Advisory department where he provided services for financial due diligence, mergers, acquisitions, crisis management, restructuring and valuation consulting to a wide range of industry clients.
Integrated in the financial services industry group (banking, insurance, private equity and real estate), he developed internal information regarding the insurance industry, as well as external studies and presentations. Further, he gained advisory experience with insurance companies, banks, securitisation companies, asset management and others. Filipe has also developed extensive experience in auditing and assurance services by working for firms like Ernst & Young where he worked with multinational and Portuguese leading companies applying IFRS.
At EFRAG, Filipe has been involved in many different projects such as financial instruments with characteristics of equity, primary financial statements, goodwill impairment, business combinations, revenue from contracts with customers, IFRS for SMEs and separate financial statements.
Filipe graduated in Economics from ISEG – School of Economics and Management (Portugal) received and provided continual professional education in PwC and Ernst & Young (e.g. IFRS, Deal Cycle and others) and he continued his professional education with Statutory Auditor Training Programme (Portugal) and Executive Master in Finance (EMF) at Solvay Brussels School (Belgium).