There were no results found.
There were no results found.
Larry Sorensen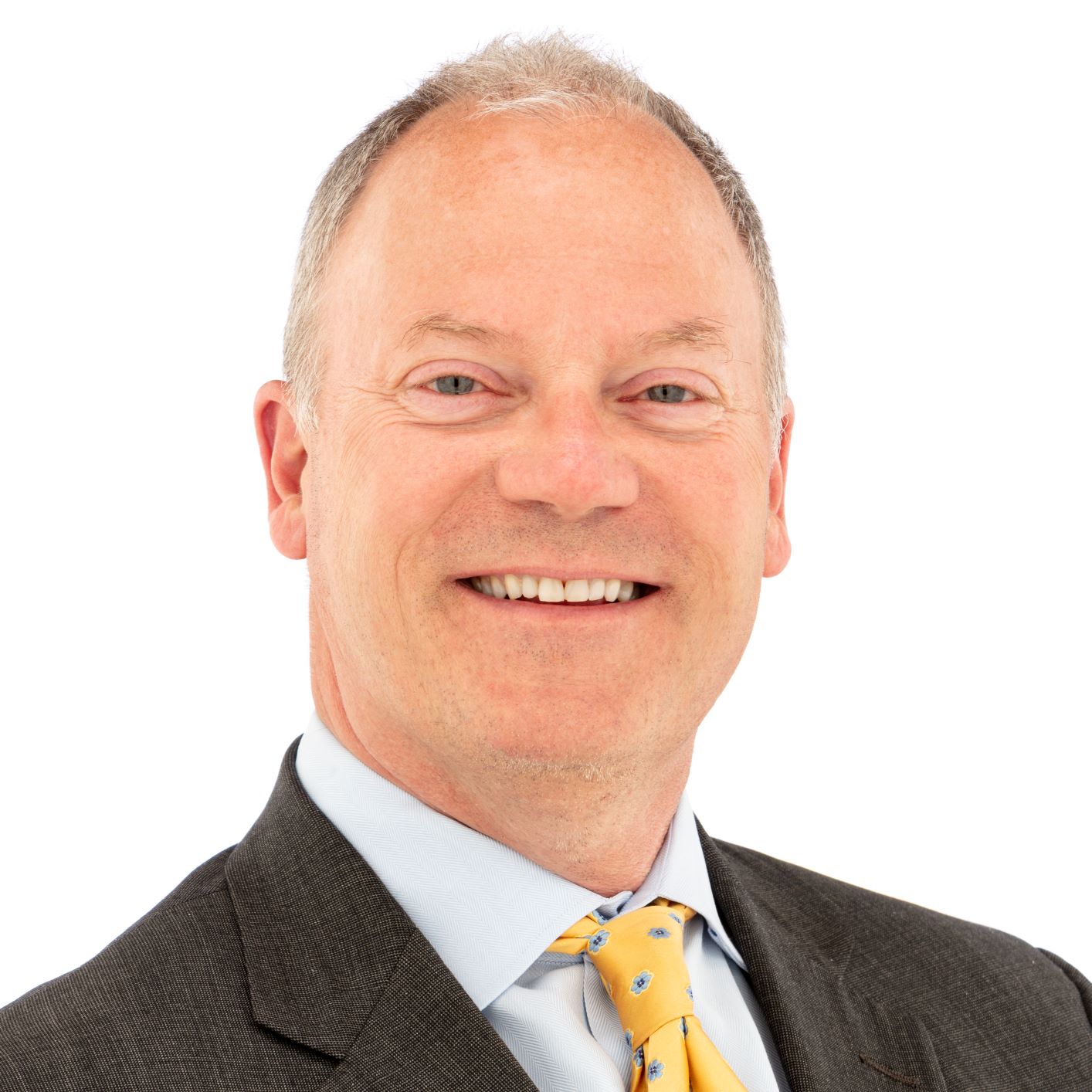 Since 2008, Larry Sorensen has been the CFO of Washington Trust Bank, a $10.0billion institution headquartered in Spokane, Washington. His career spans regulatory roles during the thrift crisis at the FHLB of San Francisco, and private sector roles in both high tech and the financial industry. During the 1990'shedid M&A and strategic expansion work at Golden West Financial Corporation, and after taking a year off to travel the world, he worked for a software start-up in Silicon Valley during the internet boom and later found his way back to banking as the CFO of Sonoma National Bank in Santa Rosa, California. While CFO at Washington Trust Bank over the past 14 years, Larry championed a fortress balance sheet strategy that he then fashioned into a course at the ABA's Stonier Graduate School of Banking, where he has taught since 2014. As the industry struggled with figuring out how to implement CECL, Larry developed a model that profiled the impact and behavior of CECL across the business cycle. The modeling approach he used formed the basis of a presentation that he gave at many industry conferences and his findings were shared directly with the industry's banking regulators in advance of the standard's implementation in 2020.Mr. Sorensen has an undergraduate degree in Finance from the University of Colorado and is both a graduate (Class of 2007) and later joined the faculty of the ABA Stonier Graduate School of Banking.