There were no results found.
There were no results found.
Michael Moran, CFA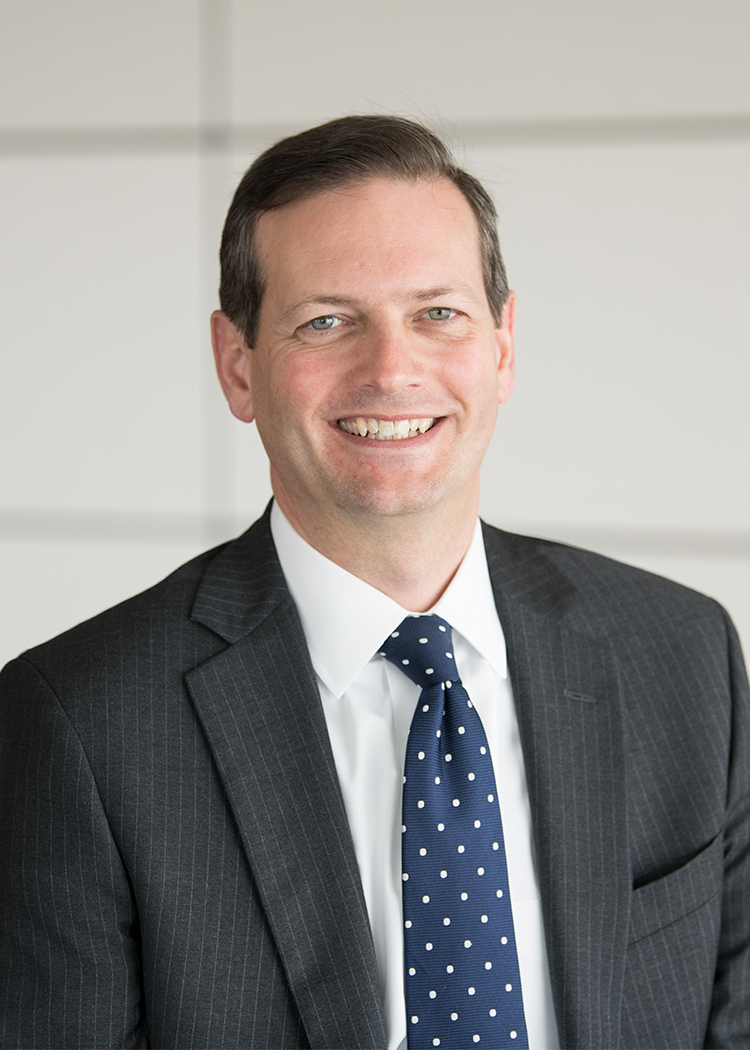 Michael is a pension strategist in Goldman Sachs Asset Management (GSAM), where he produces original research and thought leadership on issues pertaining to defined benefit, Taft-Hartley and defined contribution pension plans. In this role, he advises clients on a wide range of topics related to asset allocation, pension risk management and the impact of regulatory and financial reporting changes. Prior to joining GSAM, Michael spent twelve years in Global Investment Research as a member of the US Portfolio Strategy group and the Global Markets Institute. He joined Goldman Sachs as an associate in 1999 and was named managing director in 2012. Prior to joining the firm, Michael worked at Ernst & Young LLP in New York. Michael earned a BS in Accounting from Villanova University in 1991 and an MBA in Finance from New York University's Stern School of Business in 1999. He is a CFA charterholder.