There were no results found.
There were no results found.
Nneka Anyanwu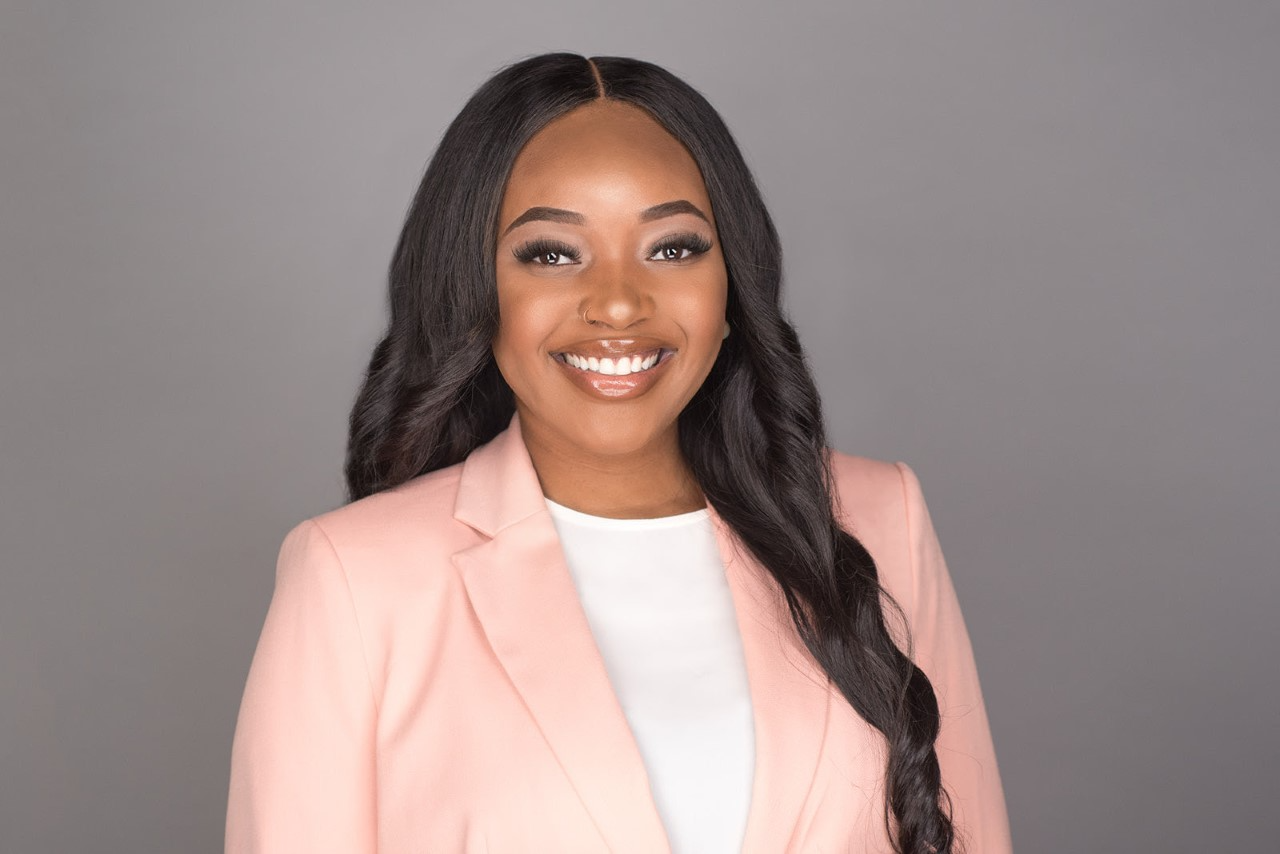 Nneka is an Associate, Diversity Recruiter at Goldman Sachs. She recently joined the firm in October 2021 and soon after relocated to their Dallas office. She currently leads the Veterans Integration Program, Possibilities Summits Program and is aligned to several other diversity strands across the firm. Prior to Goldman Sachs, she worked at Intel for three years as a program manager and campus recruiter. In 2018, she obtained her bachelor's degree in Business Communications from Arizona State University. Over the years, she has had the wonderful opportunity to acquire a variety of skills. Her family is originally from Nigeria, and she was born and raised in Oakland, California. She describes herself as self-motivated, intellectually curious, and detail oriented. In her spare time, she enjoys traveling, cooking, working out, dancing, painting, spending time with family, exploring new restaurants, shopping, and diving into a great book.