There were no results found.
There were no results found.
Sofya Shuster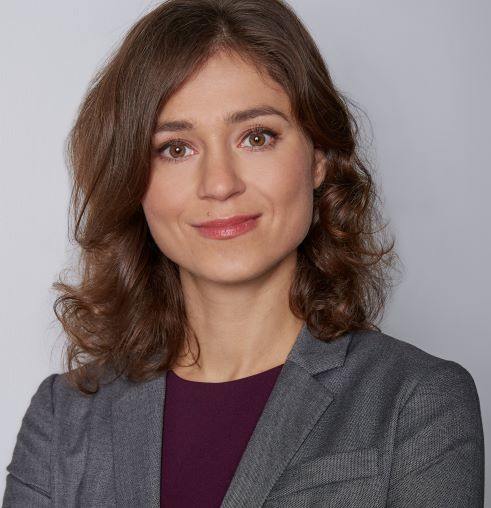 Sofya is a Director of Sustainable Finance at ING in New York, covering Americas region. In this role Sofya provides advisory services and structures bespoke sustainable finance solutions, including loans and bond issuances, supporting clients across various sectors in accelerating their sustainable transition. Previously, Sofya held various roles at ING in New York, London, and Amsterdam, including loan originations and loan capital markets.
Sofya also serves as a Board Member and the Treasurer of the LCU Fund for Women's Education, a 501c3 non-profit foundation providing housing support for women pursuing their education in New York. In her free time, Sofya enjoys most visual and performing arts and fitness, with special interest in rock climbing and aerial arts. Sofya received a BS in Economics (cum laude) from Lomonosov Moscow State University (Russia) and an MS in Finance and Investments (cum laude) from the Rotterdam School of Management, Erasmus University (Netherlands). She is a CFA charter holder since 2014.