There were no results found.
There were no results found.
Won Palisoul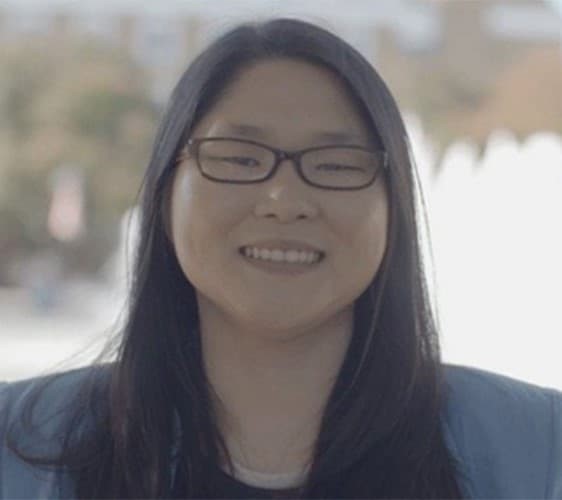 Won Palisoul is VP – SD Compliance and Co-Chair of Vets Hiring Committee at SG. In 2021, she was appointed to be the Special Assistant to the Under Secretary of Defense for Personnel and Readiness (P&R) at the Pentagon. Won supported the optimization of STEM talent management, elite training and education, quality family support, and resilience through Diversity, Equity, Inclusion and Accessibility (DEIA). During her year at the Pentagon, she collaborated with the Dept. of Labor, Veterans Affairs, Small Business Administration and the National Economic Council on supply chain and military transition programs.
Prior to the DoD, Won was an Associate Director of Investment Bank CORC at UBS and a Certified Fraud Examiner. She was also a Senior Compliance Officer of credit-focused asset management firm and hedge fund, a Compliance Consultant in crypto asset and a Compliance Examiner at an SRO for the U.S. derivatives industry. Won's SRO examiner responsibilities included OTC derivatives, swap dealer compliance programs, and adherence to the Dodd-Frank Wall Street Reform and Consumer Protection Act. Previously, she was an Office Manager for a retirement fund with $6 billion AUM and in 2012, she was named a Veteran Associate at the New York Stock Exchange.
Won began her career as a Gas Turbine Technician (Electrical) in the U.S Navy, serving aboard guided missile destroyers forward deployed in the Pacific region for Operation Enduring Freedom. After eight years of service (active and reserve), she received an honorable discharge and founded a small business that she ran for four years prior to transitioning into finance. After service, she founded Women Veterans and Families Network and serves on the DNC Vets and Military Families Council. Won is the Chair of Veterans Roundtable at CFA Society New York and the Co-Lead of Women Veterans on Wall Street (wVOWS), a subcommittee of VOWS. She works with leaders of Fortune 500 companies and nonprofits to facilitate roundtable discussions and DEIA best practices forums on hiring military veterans and military spouses.
Won holds an M.A. in IT Management from Webster University and an M.S. in Nonprofit Management from Columbia University's School of Professional Studies (SPS). She is an adjunct associate faculty member of the M.S. in Human Capital Management Program and serves as an Alumni Advisory Council member at SPS. She was honored with the Alumni Dean's Excellence Award and serves on the Board of Directors of Columbia DC Alumni Chapter. Won is married to a veteran of the U.S. Navy, and they have two children.