Young Leaders Group
About This Group
The Young Leaders Group establishes an inclusive ecosystem for CFA Society New York's Millennial and Gen Z generations including recent charterholders, exam candidates, and university students. The group is focused on developing members' professional and leadership skills, fostering of new relationships, and cultivating an environment to learn from and work with one another. Initiatives include informal networking events, industry panel discussions, career development workshops, and mentorship programs, among others.
Join Group
Join the 
CFANY YOUNG LEADERS GROUP
 on LinkedIn.
NOTE:
Group discussion forums are for the sole purpose of facilitating communication among members. Please do not use them to promote your own products, services, or business including publications, websites, and blogs. The views expressed by the members of the LinkedIn Groups do not necessarily represent or reflect the views of CFANY.
Atit Amin, CFA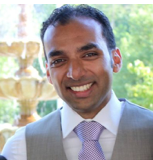 Atit Amin, CFA,
is an Associate at Pivot Investment Partners, a New York-based, FinTech-focused venture capital firm. In his role, he is tasked with evaluating late stage venture and growth equity types of financial services and financial technology businesses globally. Most recently, he co-led Pivot's expansion into insurance technology, where the company has already made two successful investments in Gusto and Trov. Prior to joining Pivot in December 2015, Atit spent five years at CEB, an Arlington, VA-based management consultancy, as a Senior Research Analyst building out the firm's financial services practice. There, he provided senior leaders at Fortune 500 firms and their teams with insight and actionable solutions to transform operations. From July 2013 to November 2015, Atit was also a member of the Boston Security Analysts Society, where he contributed to the growth and development of the Young Leadership Committee. He earned a BA, Cum Laude, in Economics and International Relations from Colgate University in May 2008, and as of August 2016, became a CFA Charterholder.
Michael Sicari, CFA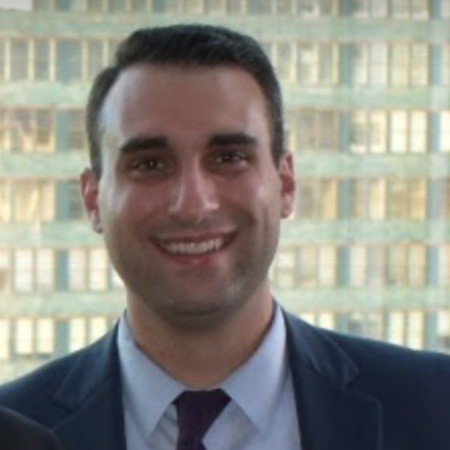 Michael is currently an analyst in Houlihan Lokey's Financial Advisory Services (FAS) business. His responsibilities include analyzing financial statements, conducting research, and applying valuation methodologies. In addition Michael focuses primary on the energy sector and is a member of Houlihan Lokey's FAS Energy team.
Before joining Houlihan Lokey, Michael helped manage multi-asset investment portfolios for wealthy individuals and families at Franklin Resources. Prior to that, he analyzed performance for institutional clients at Boston-based NEPC.
Michael is a graduate of Franklin and Marshall (F&M) College, where he majored in business and minored in French. Michael is a CFA charterholder, passing Level 3 in 2016, and co- chair of the Young Leaders Committee.
David Geng, CFA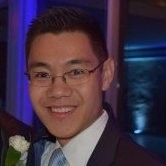 David Geng, CFA, is an Associate at Tiedemann Advisors, a privately-held Registered Investment Advisor which manages investment portfolios for high net worth individuals and families. As a member of the advisory team, David manages client relationships and is involved with all client investment and portfolio performance related matters.  In addition to this role, David also works with the firm's Chief Investment Strategist on asset-class valuations.  Prior to joining Tiedemann, David earned a BS in Finance & Accounting from New York University's Stern School of Business in 2011.  David became a CFA Charterholder in October 2016 and is based in New York.
Maggie Wong, CFA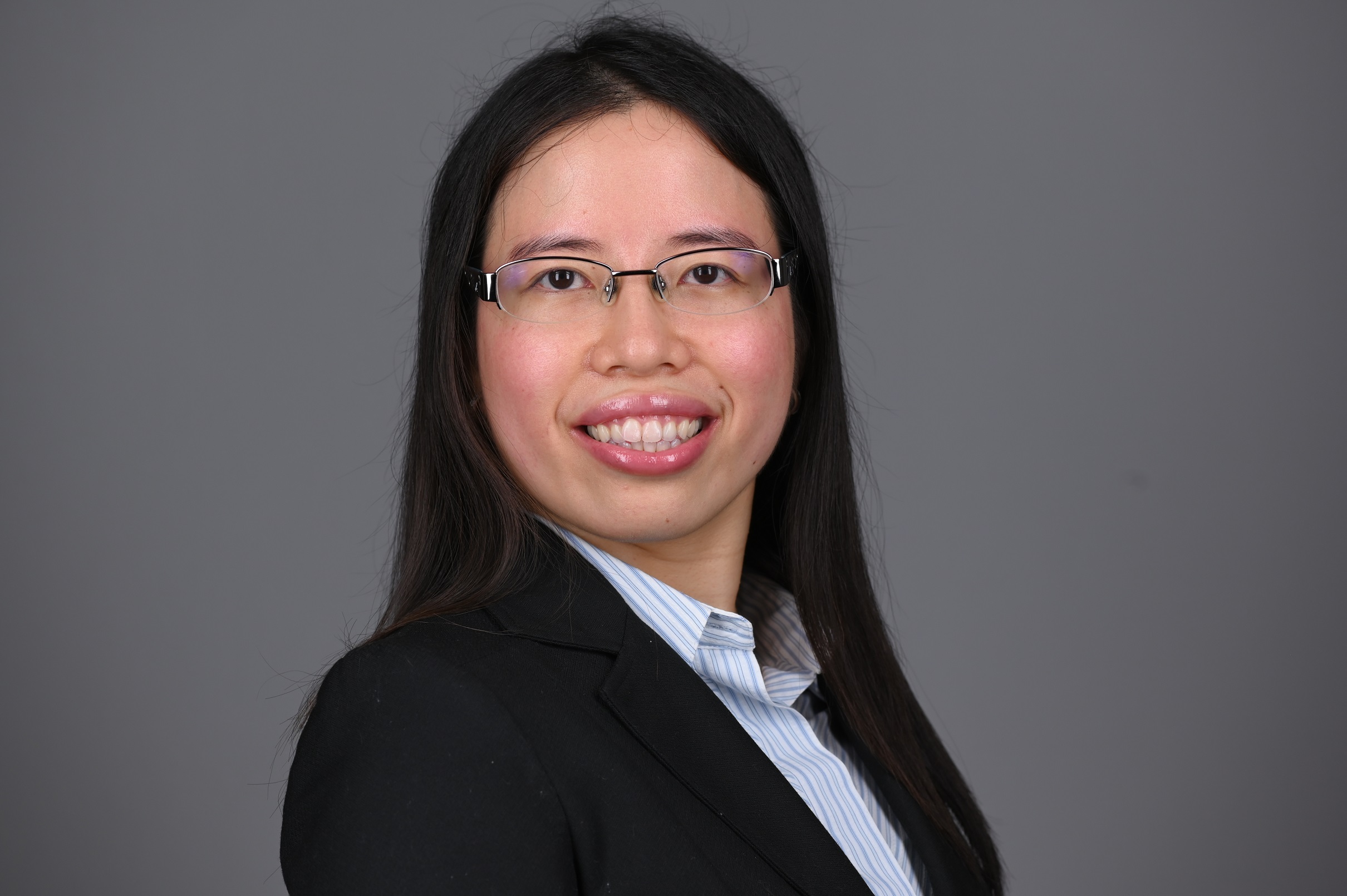 Maggie is a senior product manager at Silicon Valley Bank, managing off balance sheet liquidity solutions and investment strategies, leading product development initiatives, and enhancing product features and business processes. Previously, she was a product manager at Morgan Stanley digitalizing wealth management business processes and delivering enhanced technology solutions. She also has business development and product management experience in investment management, capital markets, and global banking. Maggie received a Bachelor's degree in Finance from New York University Stern School of Business and is fluent in Mandarin and Cantonese.  
Brant Cavagnaro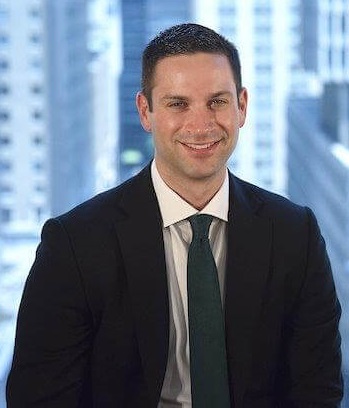 Brant Cavagnaro is a Financial Advisor at Wealthstream Advisors.  He prepares detailed financial plans in order to uncover opportunities that will put clients on a path towards financial success. Brant also helps spearhead the research for the firm's investment committee by analyzing current and potential strategies as well as monitoring the implementation of Wealthstream's investment strategy.
Before joining Wealthstream Advisors, Brant was an associate at a wealth management firm where he reviewed insurance needs, provided asset allocation recommendations and prepared cash flow projections for clients. Brant is a graduate of Northwestern University, where he played Division I baseball and completed a Bachelor of Arts in economics.
Caroline Busby, CFA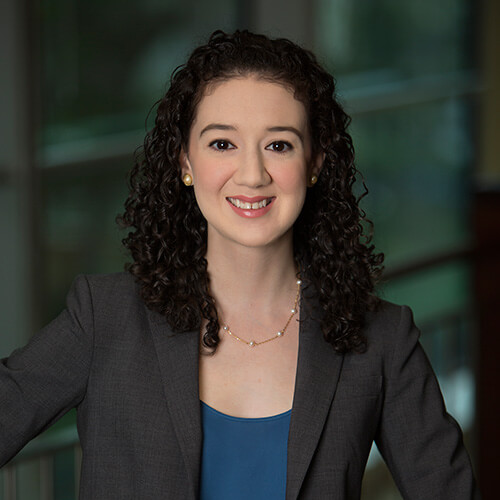 Caroline Busby, CFA, is a member of the US Institutional iShares Bond ETF Team. In this role, she integrates Fixed Income iShares strategy across a variety of US institutions. Namely, she is responsible for driving policy, regulatory, and industry initiatives that seek to increase institutional access to bond ETFs. Prior to her current role, Caroline spent 2+ years on the iShares Institutional Fixed Income ETF Sales team.
Caroline is passionate about corporate sustainability at BlackRock, sitting on the Global Steerco of BlackRock's Green Team Network ("GTN") and serving as co-head for GTN's New York chapter. In addition to her responsibilities as Co-Chair of YLG, Caroline is also a Co-Head for CFANY's Diversity & Inclusion Forum ("DIF").
Prior to joining BlackRock, Caroline worked in the fixed income business at AllianceBernstein. She graduated from Georgetown University with a double major in Finance and Management.
Rodrigo Cortez, CFA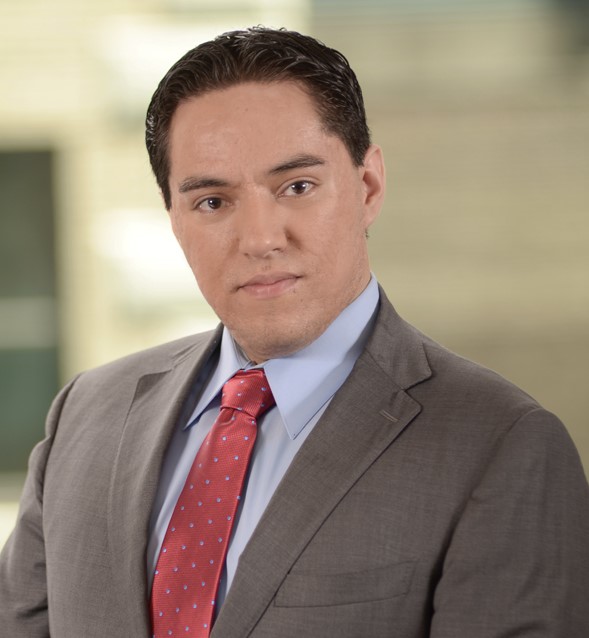 Rodrigo is an investment banking professional who works with clients in the power and renewable energy industry in the US and Latin America. Rodrigo has extensive experience in origination, structuring, valuation, due diligence, negotiation and documentation for M&A and Project Finance transactions. Rodrigo enjoys staying on top and discussing new trends in the clean energy and energy infrastructure space. Rodrigo is an advocate for education and actively volunteers to mentor high school and college students on career paths. Rodrigo graduated from University of Houston with a double major in Finance & Accounting and is fluent in Spanish. 
Alex Schumacher, CFA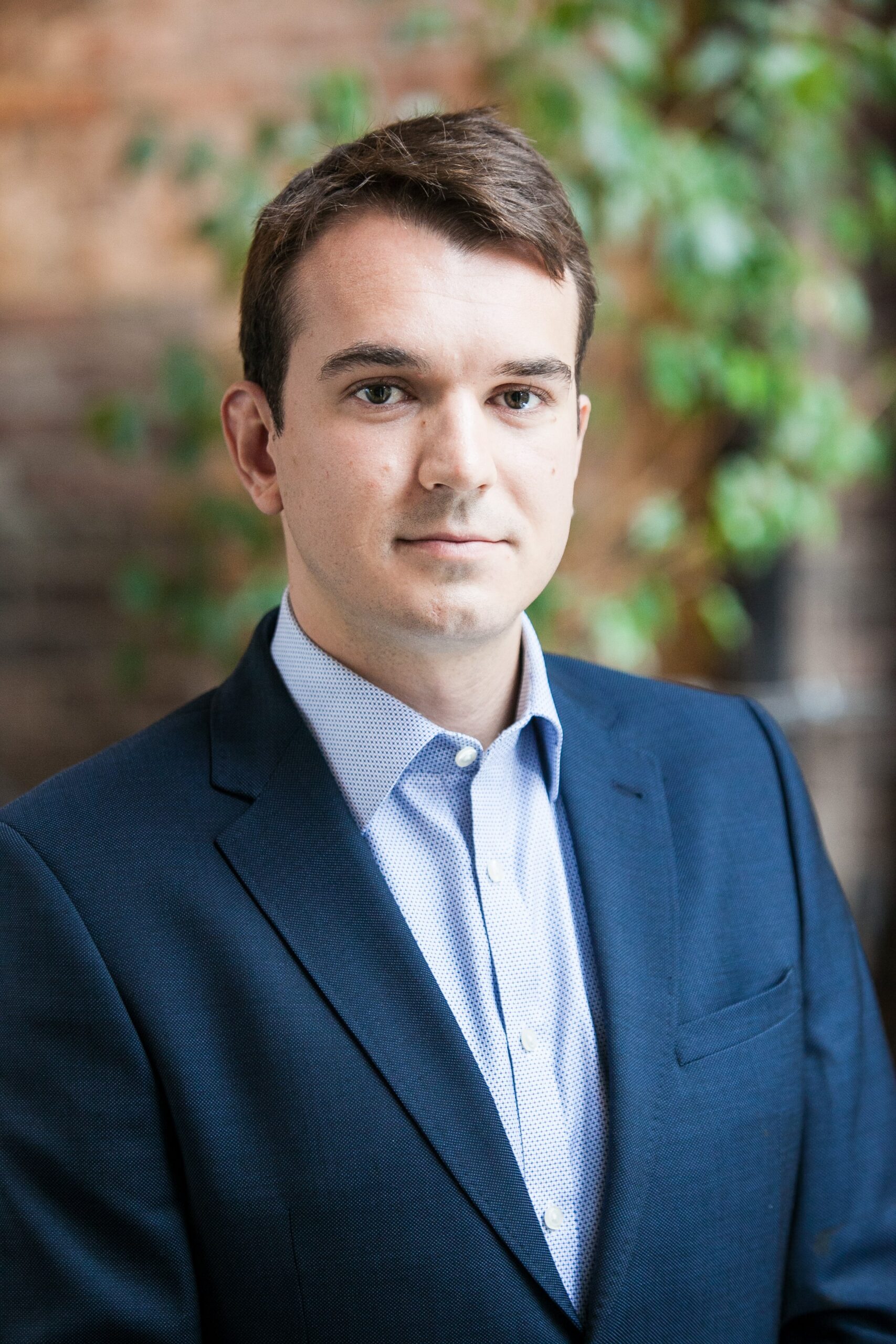 Alex W. Schumacher, CFA is the Manager of Finance and Regulation for Rally which is the first-of-its-kind platform where unique, high-value assets are securitized, split into shares, then offered as equity investments to users of all income levels. The mission: to democratize alternative asset investing by providing access, liquidity, and transparency to markets that have traditionally only been available to a select few.
Prior to joining Rally, Alex worked across Corporate Finance & Investment Banking and in 2017 Co-Founded a Fintech startup specializing in Capital Market applications for Blockchain Technology. Alex graduated from University of Central Florida with a Bachelor of Science in Finance and is a CFA charterholder.
Danielle McKenna, CFA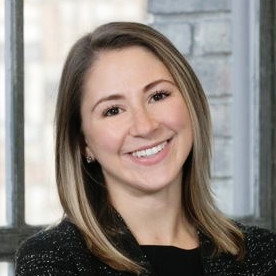 Danielle McKenna is an Analyst at Apis Capital Advisors, a long/short equity hedge fund. Danielle is a generalist focusing on small- and mid-capitalization stocks in domestic and international markets. Prior to Apis, Danielle was a Research Associate at Axiom Investors, a long-only investment manager based in Greenwich, CT, where she also focused on small- and mid-cap stocks. Danielle graduated from Bucknell University with a BA in Economics and became a CFA Charterholder in August 2017.
Gabriel Nardi-Huffman, CFA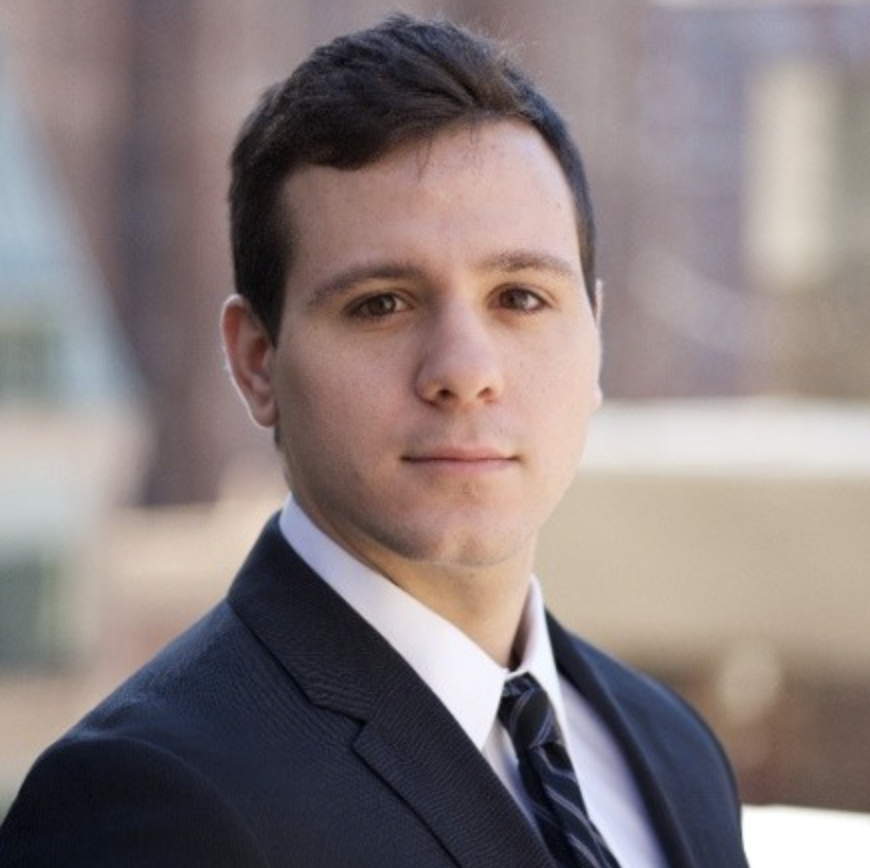 Gabriel Nardi-Huffman is a Senior Analyst covering global equities at BlazeRidge, a private investment office based out of New York. Previously, Gabriel was an analyst with the real estate group at Third Avenue Management. Gabriel graduated from Wesleyan University in 2015 with degrees in math and economics and became a CFA Charterholder in 2017.
Tiffany Li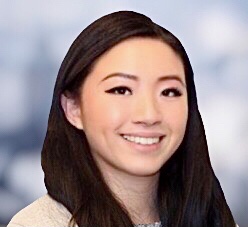 Tiffany is an FX and Rates Trading Support Associate at Credit Agricole, where she is responsible for trade lifecycle management, and delivering solutions to MO and FO to further automate and streamline internal processes to mitigate risk and enhance overall efficiency. Prior to joining Credit Agricole, she was a Business Support Analyst at Nomura supporting the Client Service Group with a focus on Regulatory Onboarding. Those responsibilities covered ISDA, Dodd Frank and FINRA regulatory rules for OTC derivative products. She also has buy-side experience having worked for an investment manager and having focused in Investor Relations, Due Diligence and Executive Support. Tiffany is a graduate of SUNY University at Buffalo, where she received her Bachelor of Arts in Economics in 2016.
In addition to volunteering at the CFA Society, she is an advocate for diversity and inclusion within her firm and industry. She also fundraises and participates annually in Cycle for Survival and the East End Shoreline Sweep.
Upcoming Events & Meetings
There are no upcoming events.