TIMOTHY G. PARKER, CFA
Managing Partner
Regency Wealth Management
Member Since:
2001
Society Involvement:
Member; Volunteer, CFA Society New York Investment Research Challenge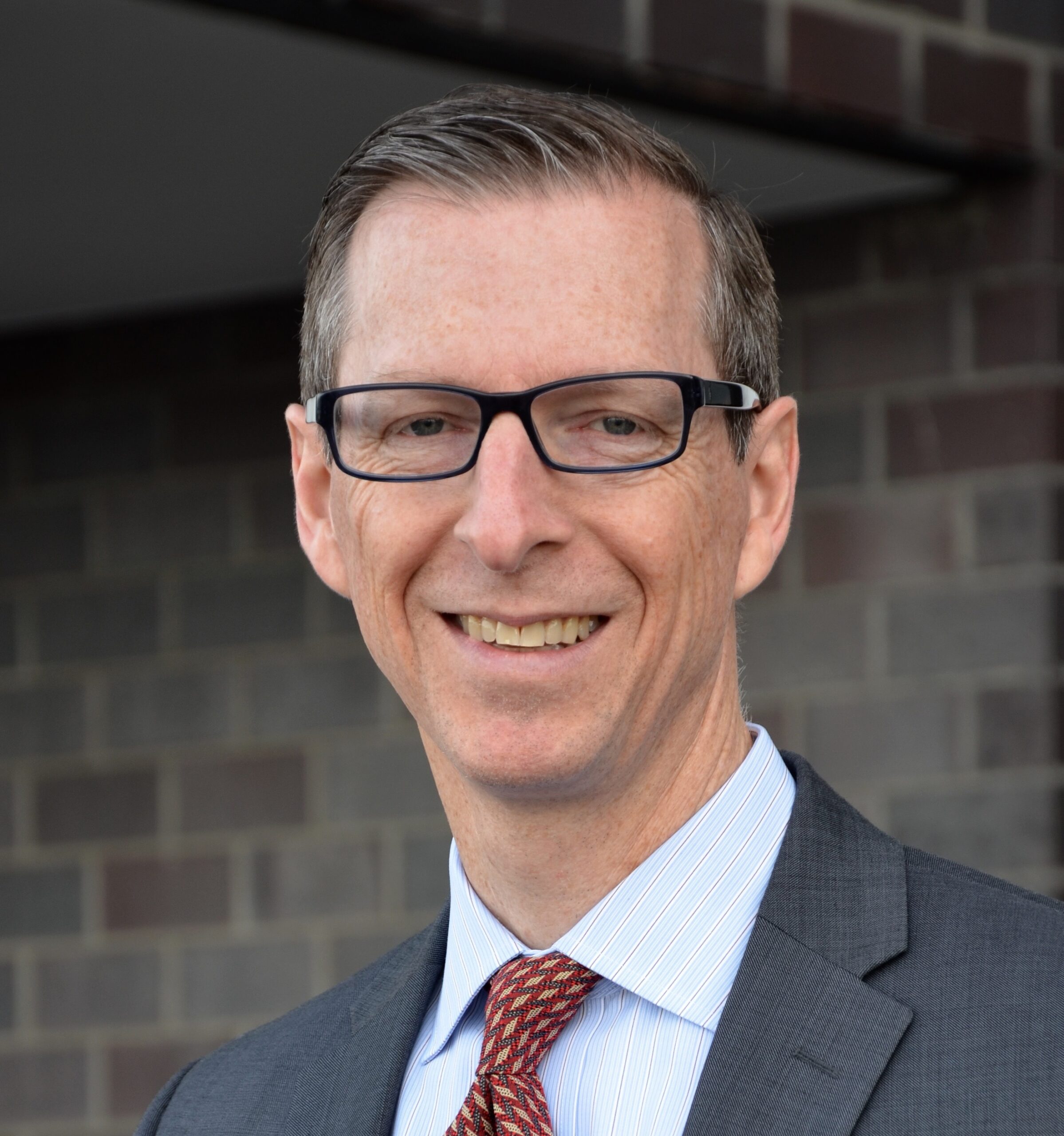 Timothy G. Parker has been a CFA Society New York member since 2001. His involvement with the CFA Society New York community began while he was studying for the CFA exam and wanted to remain up to date with the industry. His first volunteer experience with the Society started in 2004 with the first Investment Research Challenge. The Investment Research Challenge was started by CFA Society New York (then NYSSA) and has grown into the global competition – the CFA Institute Research Challenge. Since its debut, Timothy has looked forward to the Research Challenge every year and has offered his services as a Grader, Industry Mentor and Judge.
In their words:
"It's been great to see how the Investment Research Challenge grew from a competition amongst just a few local schools into the worldwide competition it is today and I'm so glad I have been a part of it from the beginning. Additionally, I've enjoyed seeing the programming at CFANY get a real upgrade over the past decade thanks to other volunteers."
Timothy's journey into the financial sector started in his high school accounting class. Fluent in the language of numbers, he then went on to major in Finance in college. He spent his first decade in corporate finance, specializing in loans and bonds. Seeing how dynamic and exciting the public equity market is, he then found himself gravitating towards private wealth management. With this passion and drive, Timothy launched his own RIA firm – Regency Wealth Management – that has grown into a premier boutique wealth management firm based in Northern New Jersey. He is currently a Managing Partner of Regency Wealth Management with a primary focus on relationship management and equity portfolio management. His role has given him exposure to the pivotal and fluid dynamics of Private Wealth.
In their words:
"Private Wealth is constantly changing and threats to current business models are always looming, including the idea of automation displacing the need for people like me. I see a continual rise in the need to create value to our clients and much of that is in understanding their complex financial and personal situations."
Aside from his vibrant career in finance, Timothy places great emphasis on community involvement and volunteerism. Along with volunteering at CFA Society New York, he has held board positions at various organizations including a healthcare non-profit, his local estate planning council, his son's scout troop, college mentoring programs and his church.
We thank Timothy for his membership and dedicated engagement at CFA Society New York. Thanks to Timothy – and the other early contributors to the NYSSA Investment Research Challenge – the competition has grown to the international and thriving CFA Institute Research Challenge.