There were no results found.
There were no results found.
Alex Cheema-Fox, CFA, FRM
Alex Cheema-Fox, CFA, FRM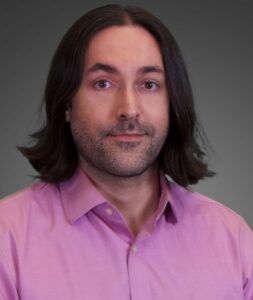 Alex Cheema-Fox leads Investor Behavior Research and co-leads ESG Research at State Street Associates (SSA). Since joining SSA in late 2008, Alex has contributed to the construction and application of behavioral measures spanning the fixed-income, equity, factor, and foreign exchange spaces. Alex has also conducts research related to ESG investing across asset classes focusing on climate risk, transition risk, decarbonization, and other areas. He has presented this research globally at numerous conferences and published a number of articles in journals such as the Financial Analysts Journal, the Journal of Portfolio Management, the Journal of ESG and Impact Investing, and the Journal of Applied Corporate Finance. Prior to joining SSA, he worked at the RIS Consulting Group, where he built and applied quantitative risk models for customized structured products, serving a variety of institutional clients including asset owners and asset managers. Alex holds a Bachelor's degree in mathematics, a Master's degree in quantitative finance, a Master's degree in computer science, the FRM certification, and the CFA charter.