There were no results found.
There were no results found.
Amara Raines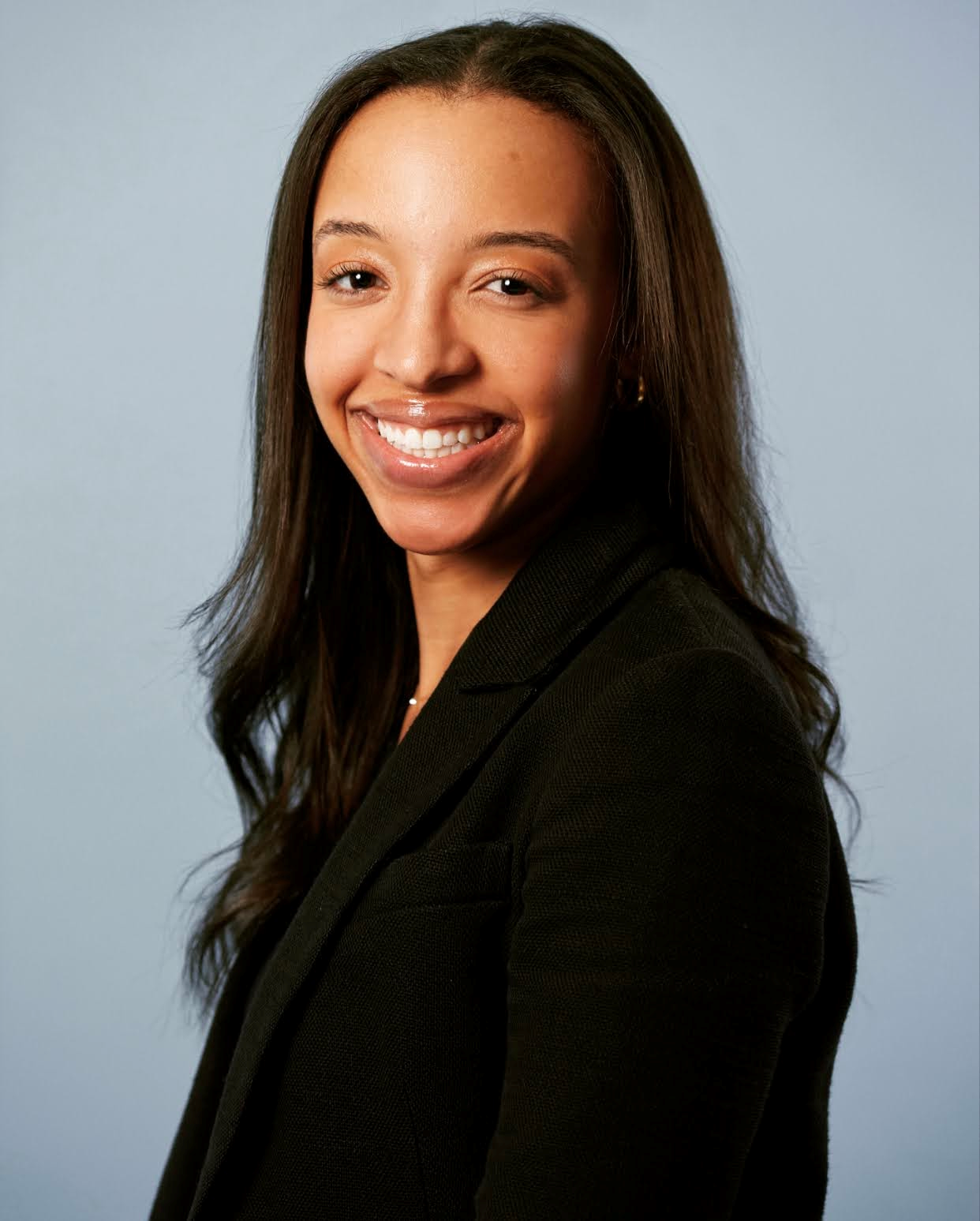 Amara Raines is Schonfeld Strategic Advisors Head of Broker Relations. Within that role, she is focused on managing counterparty engagement with sell side partners in an effective, transparent, and productive manner. She joined Schonfeld in 2018, where she originally worked on the Quantitative Business Development team before moving over to Broker Relations. Since that time, she has continued to grow her leadership internally as a culture carrier, thought leader and, most recently, has taken over the role of managing Schonfeld's Global Broker Relations effort.

Amara is also heavily invested in the work of Schonfeld's diversity, equity and inclusion alliance and most recently was nominated to co-run the firms' external partnership effort globally. Prior to joining Schonfeld, Amara worked at Wolfe Research from 2016-2018 on the Healthcare and Utilities research teams. Prior to Wolfe, she began her career as an audit accountant at a Big Four Accounting firm, based in New York. She graduated from the University of Connecticut in 2015 with a BA degree in Accounting. Amara enjoyed a competitive Equestrian career hailing from her home state of Georgia.