There were no results found.
There were no results found.
Amy Young, CFA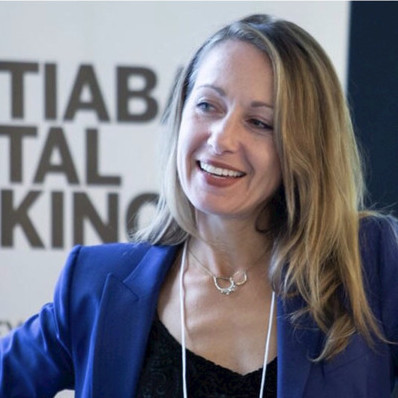 Amy Young joined Microsoft's Industry Digital Strategist team in July 2019 where her mandate is to help the firm's largest financial services clients imagine the art of the possible from digital transformation. Most recently, she led Digital Wealth Strategy for BMO in Toronto.
For the 12 years prior to that she ran a boutique management consulting firm specializing in the transformation of the wealth management industry. She brings a diverse toolkit of strategic planning, facilitation and program management skills to help financial institutions achieve their growth and innovation objectives.
Amy spent the first decade of her career in capital markets working as an equity analyst and trader. She made the move into industry in 2001 to lead investor relations at a major Canadian software company and later held senior roles in the corporate strategy team at a global utility. Amy holds an MBA from the Rotman School of Management, a BA in English from U of T and is a CFA Charterholder. She has taught Masters-level business communications courses at two Canadian business schools and enjoys mentoring FinTech startups.