There were no results found.
There were no results found.
Andreas Ohl, CPA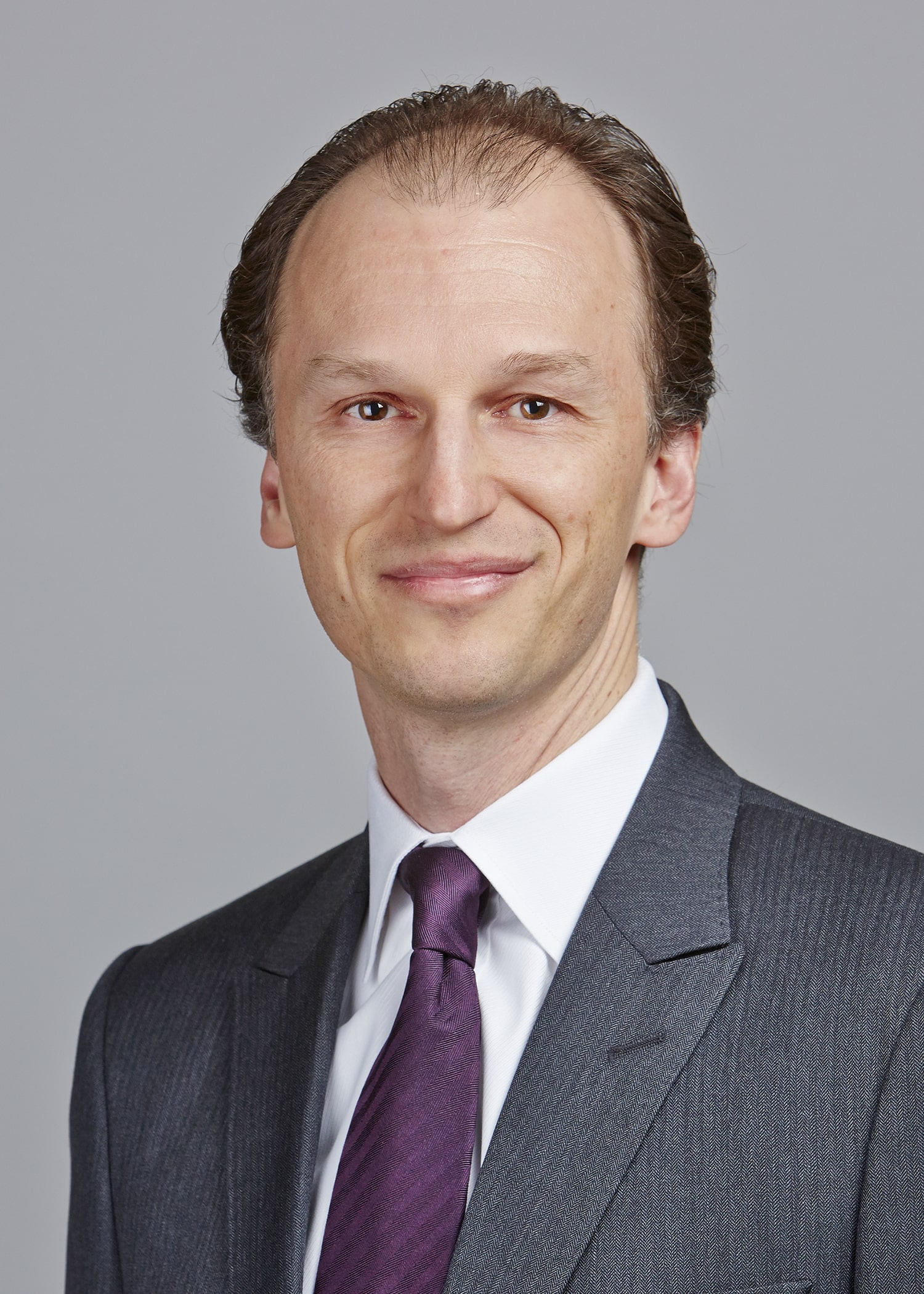 Andreas Ohl is the PwC Global Sustainability Technical Leader. In this capacity he is responsible for engaging with standard setters, engaging with stakeholders and overseeing the development of PwC guidance related to corporate reporting of sustainability information. He is also a key contributor to PwC's thought leadership and appears regularly on Firm podcasts and webcasts. Andreas has standard setting experience as he was the chair of the Business Valuation Board and a member of the Standards Review Board at the International Valuation Standards Council from 2015 to 2022.
Previously he was the leader of the PwC Transaction Services valuation practice in New York and oversaw the value measurement (valuations for financial reporting and tax purposes) nationally. Throughout his 20 years in Transaction Services, he provided advisory services to global companies in areas where accounting and finance intersect; specifically, M&A and other types of transactions, such as leveraged buyouts, recapitalizations, and joint ventures. As one of the Firm's experts in fair value, Andreas has worked extensively to help clients navigate the challenges of reporting value relevant information.
Andreas received his MBA in finance from Columbia University's Graduate School of Business and BS in accounting from Penn State University. Andreas is also a CPA in New York and New Jersey. Andreas served as a member of the FASB's Valuation Resource Group and the AIPCA's IPR&D Task Force. He is currently an adjunct professor at Columbia University.