There were no results found.
There were no results found.
Andrew Brenner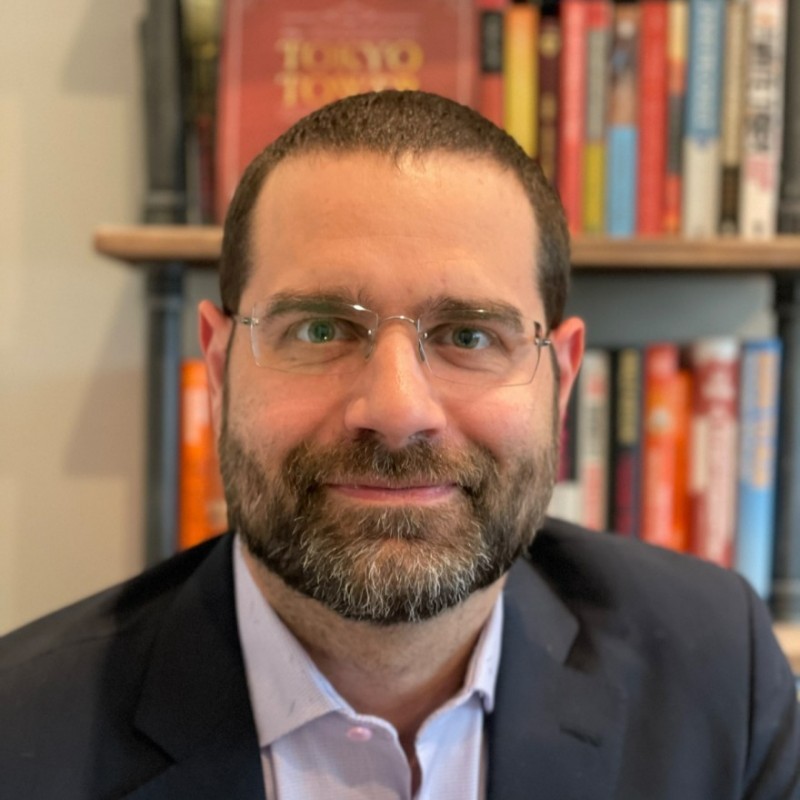 Andrew Brenner is Director of Investment Management Integration at the IFRS Foundation, where he helps investors and investor-adjacent service providers integrate the SASB Standards into their products and processes. Prior to joining IFRS Foundation, he spent nearly 20 years in a variety of roles across the financial services industry, most recently at Refinitiv, where over 15 years he worked in several global Director level roles across product and relationship management. He began his career in financial advisory roles at Morgan Stanley and JP Morgan before working in investment advisory roles at Maxim Group. Andrew holds a Master's degree in Sustainability Leadership from Virginia Tech, a BA from the University at Albany, and a Certificate in ESG Investing from CFA Institute. In his free time, he is an avid scuba diver, a terrible golfer, and a proud father of two young children.