There were no results found.
There were no results found.
Andrew Wellington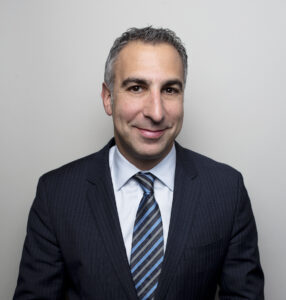 Andrew is the Chief Investment Officer of Lyrical Asset Management, co-founded with his longtime friend, Jeff Keswin.
Andrew Wellington has been a value investor for over a quarter century. After spending five years in management consulting, in 1996 Andrew joined Pzena Investment Management as a founding member and its first research analyst. Five years later, after honing his skills as an equity analysts and value investor, Andrew joined Neuberger Berman in 2001, where he went on to run their institutional mid-cap value product. At Neuberger, his investment performance improved his fund's 3-year Morningstar rating from 3-stars to 5-stars while product AUM tripled from $1.1bn in 2003 to $3.3bn in 2005. After Neuberger, Andrew spent two years in activist investing at New Mountain Capital.
Andrew graduated summa cum laude and as the top graduating senior from the University of Pennsylvania's Management & Technology Program in 1990, earning a Bachelor of Science in Economics from the Wharton School and a Bachelor of Science in Engineering from the School of Engineering.