There were no results found.
There were no results found.
Aniket Shah, Ph.D.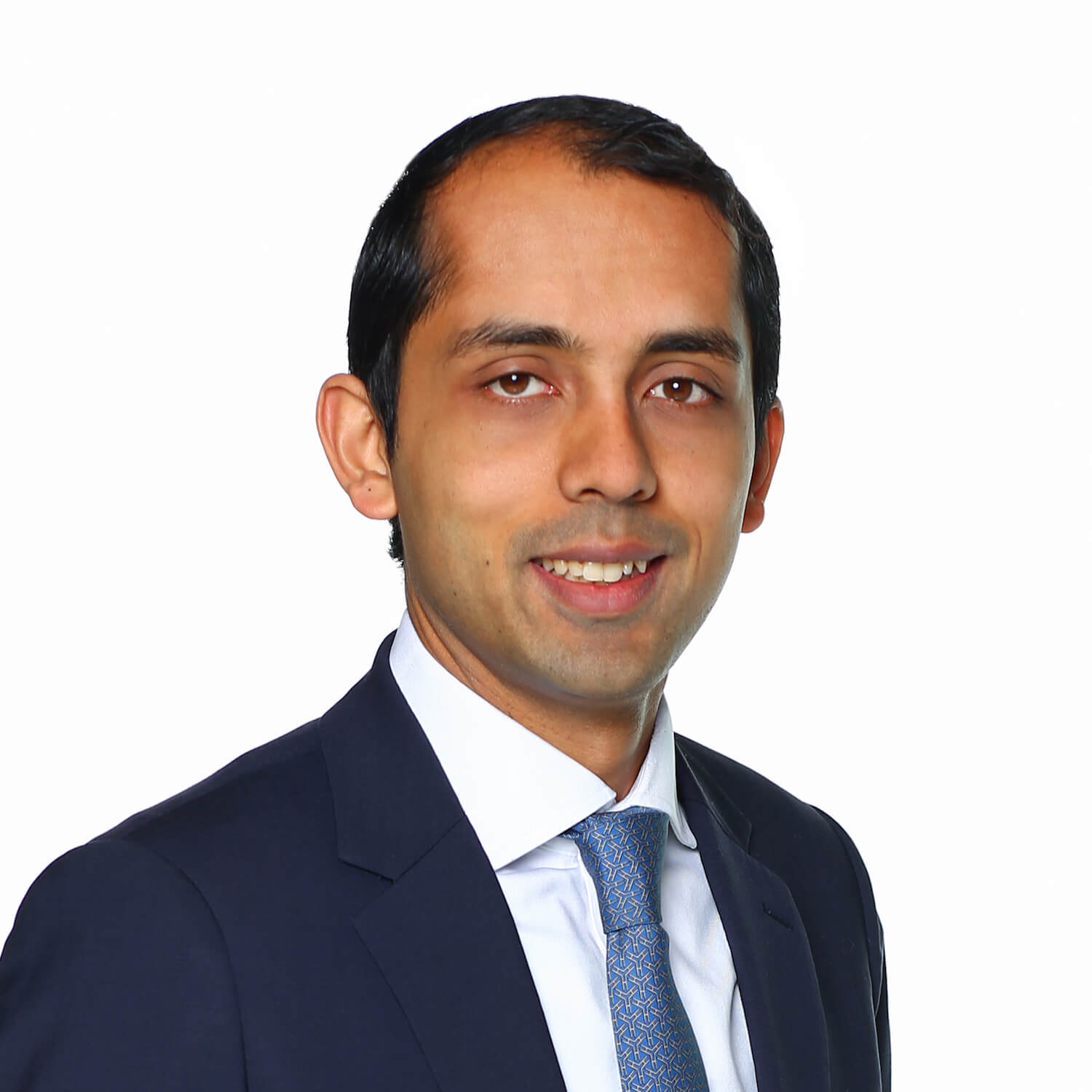 Aniket Shah is Managing Director and Global Head of Environmental, Social and Governance (ESG) and Sustainable Finance Strategy at Jefferies Group LLC. In this role, Aniket leads the integration of ESG and sustainability analysis within the global investment research department and engages with clients on this dynamic area of corporate and financial services. Prior to joining Jefferies, Aniket held senior roles in emerging market investing and financing sustainable development in both the public and private sectors, including at the UN Sustainable Development Solutions Network, OppenheimerFunds and UBS Group AG. Aniket serves on the Board of Directors of Amnesty International and the UN SDSN. He is an Assistant Adjunct Professor at Columbia University's School of International and Public Affairs. Aniket is a member of the Economic Club of New York and the Bretton Woods Committee and is a graduate of Yale College and the University of Oxford, where he completed his PhD on the financing of sustainable development.