There were no results found.
There were no results found.
Anouk Pappers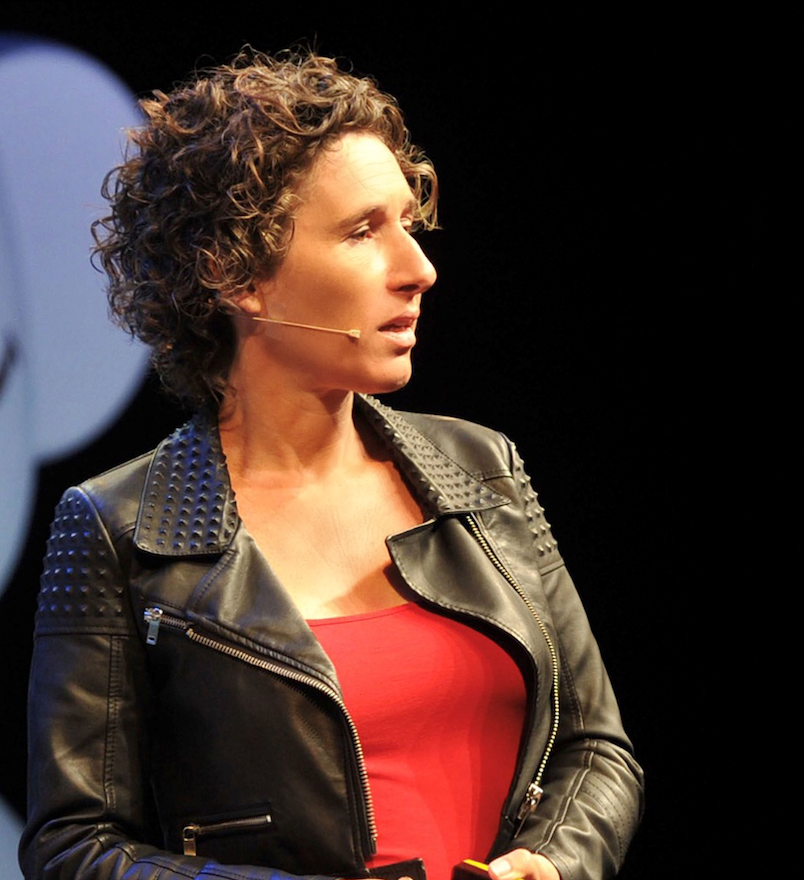 In 2006 Anouk started a storytelling expedition: 'Around the World in 80 Brands'. The goal was to help brands and companies convey their message by means of storytelling. She traveled the world, looking for brands with a purpose and people with a vision. She had started CoolBrands in 2002 in Amsterdam, and had expanded to Dubai, São Pau-lo (BR) and New York. She has been commissioned by companies like PepsiCo, Apple, Google, Mercedes, Harley Davidson, Unilever, and many more. She has interviewed over 900 CEOs, CMOs, business leaders and entrepreneurs across the globe. She has published 15 books, chronicling stories from corporate and brand leaders, entrepreneurs running different size companies, professional services leaders and the creative industry. In 2015, Anouk founded Signitt to focus on the needs of business and social leaders to build their online presence.
Signitt has grown in size and scope because of the recognition that a strong online presence is critical to achieving goals, whether that is seeking a seat on for-profit or non-profit boards, career advancement in your current industry, a career pivot, finding new clients, investors, partners, or selling your company. Because of the global scope of her business and the wide range of senior leaders she worked with, Anouk has seen, first-hand, that taking control of a person's online presence is key to achieving their next business goal. She also saw that many women and leaders from underrepresented groups were not seizing the opportunity.
Based on these insights, she has dedicated a large percentage of her time to working with diverse leaders, to better position themselves online — to 'use Google as their Wing(wo)man'. She is a sought-after, engaging speaker and shares her learnings, insights and many tips and tactics on how to navigate the online world with your personal brand.