There were no results found.
There were no results found.
Barbara Browning, CFA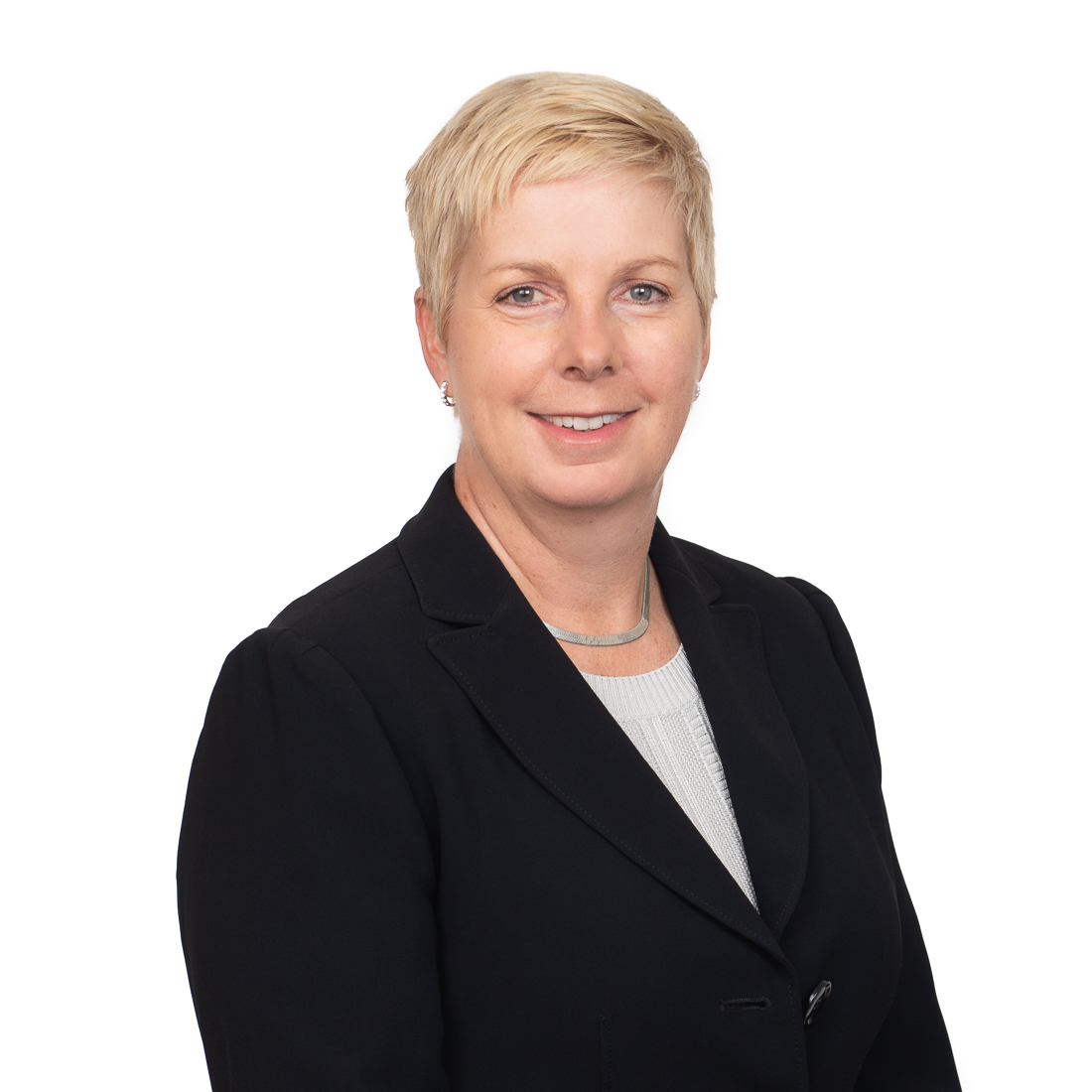 Barbara Browning is a Portfolio Manager at Impax Asset Management LLC, the North American division of Impax Asset Management Group and investment adviser to Pax World Funds.
Barbara is a Portfolio Manager of the US Large Cap Strategy, which includes the Pax Large Cap Fund.
Prior to joining the firm in 2017, Barbara was Vice President and Senior Portfolio Manager at RBC Global Asset Management, Inc., where she co-managed Diversified Core, Concentrated Core and Diversified Large Cap Value Equity funds. Prior to that, Barbara was a Senior Portfolio Manager and Investment Officer at National City Bank, a Senior Research Analyst at Banc One Investment Advisors Corporation and held various equity research positions.
Barbara has a Bachelor of Arts in economics from The Ohio State University, where she graduated cum laude. She is also a CFA® charterholder.