There were no results found.
There were no results found.
Ben Biles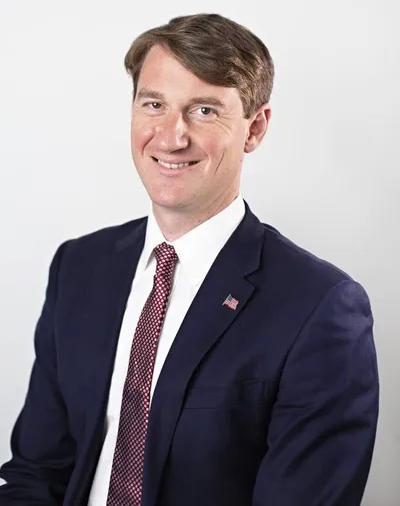 Mr. Biles sets strategic policy at American Veterans Group and leads both business development and social mission development. He advises investment managers, corporate finance professionals, and community leaders on ways to advance their financial and social goals. Ben is active in veteran social issues and ESG advancement issues.
Ben is a 2008 graduate of the US Naval Academy and served for 6 years as an Active Duty US Navy Officer. In his service history, Ben completed an 8-month deployment aboard the USS Nimitz aircraft carrier to the Persian Gulf in support of Operation Enduring Freedom in Afghanistan. In his last assignment, he served as Procurement Officer at the US Naval Academy. 
Ben has a Masters of Business Administration degree from the University of Virginia's Darden School of Business and holds series 7, 24, 27, 52, 53, and 63 licenses. He is a Term Member for the Council on Foreign Relations and is the President of the Naval Academy Alumni Association Chapter of New York City.