There were no results found.
There were no results found.
Bhrikuti Casano, CPA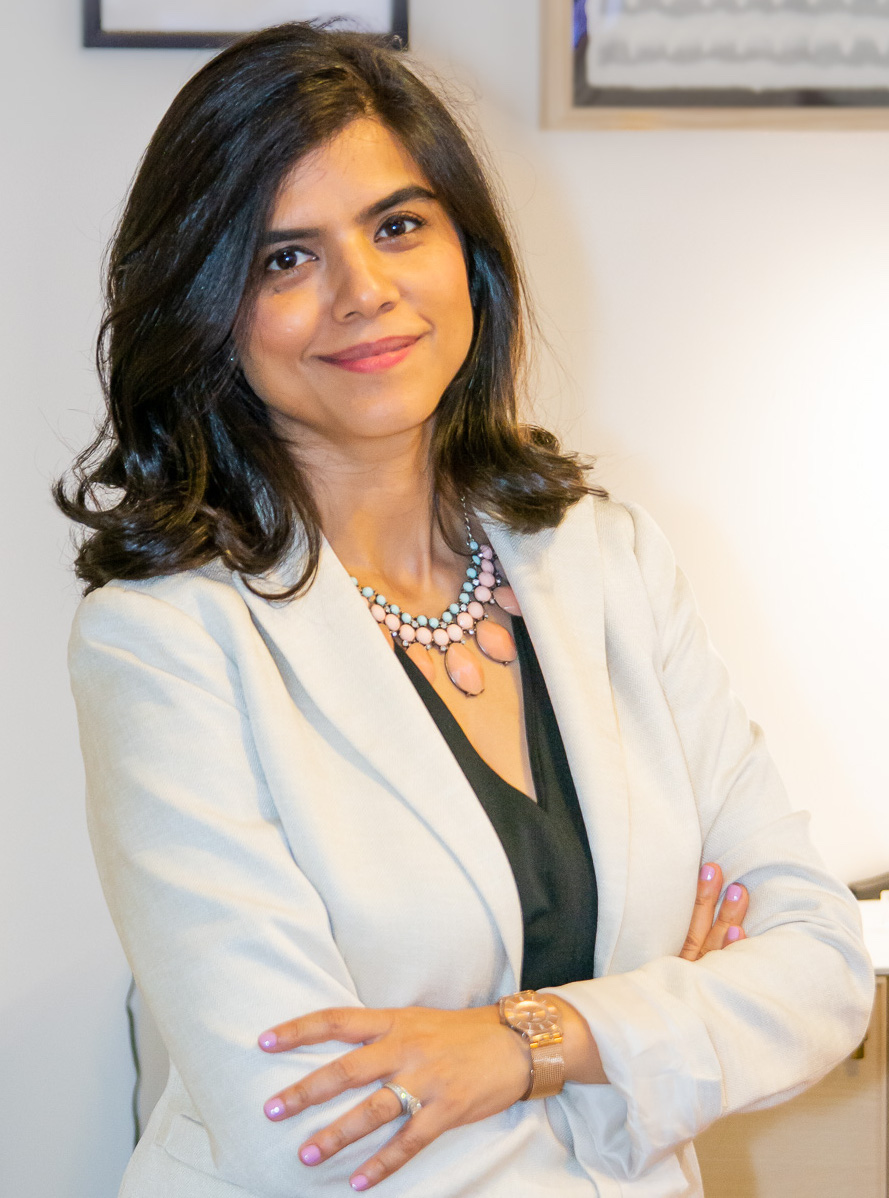 Bhrikuti Casano is the founder of BC Coaching. She's a highly sought after coach, strategist, and facilitator who radiates energy and quickly builds rapport with individuals and training groups. Her honest and approachable style puts clients immediately at ease. She works with professionals from various industries such as financial, healthcare, government, tech, start-ups, manufacturing and many more.
Prior to coaching, she spent 7 years at Access Industries, a privately-owned industrial conglomerate that holds longterm investments across the globe. It was founded by Len Blavatnik, a prominent industrialist and philanthropist. At Access Industries, she specialized in income tax, cross-border transactional tax planning and compliance,
partnership taxation and FATCA reportings. Before that, she spent 6 years at Ernst & Young and Deloitte providing tax planning and compliance services to private equity and hedge funds, insurance companies and other types of professional service firms. Her expertise included fund structure and review of partnership agreements. She also specialized in providing tax planning and compliance services to ultra high net worth individuals.
She holds a bachelor's degree in accounting and international business and Masters in Public Accounting from University of Wisconsin-Whitewater. She is a CPA in the state of Illinois.