There were no results found.
There were no results found.
Bob Shettle, CFA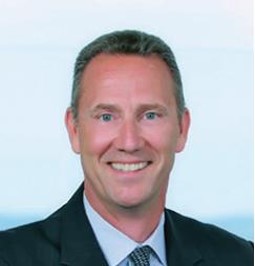 Bob is a Managing Director at Star Mountain Capital, a lower middle market focused direct private credit and private equity investment firm, where his primary focus is on originating and executing investment opportunities as well as further developing Star Mountain's brand and human talent.  Bob has 30 years experience lending to and investing in lower middle and middle market companies, including 22 years at Barings LLC, where most recently he was the Co-head of the North American Private Finance Group, Chairperson of the North American Private Finance investment committees, and President of Barings Corporate Investors and Barings Participation Investors, two publicly traded NYSE bond funds that invest debt and equity in lower middle market companies.  Bob earned his Bachelor of Science in business/finance from the University of Connecticut, his MBA from Rensselaer Polytechnic Institute, and holds the Chartered Financial Analyst (CFA) designation.