There were no results found.
There were no results found.
Brad Lander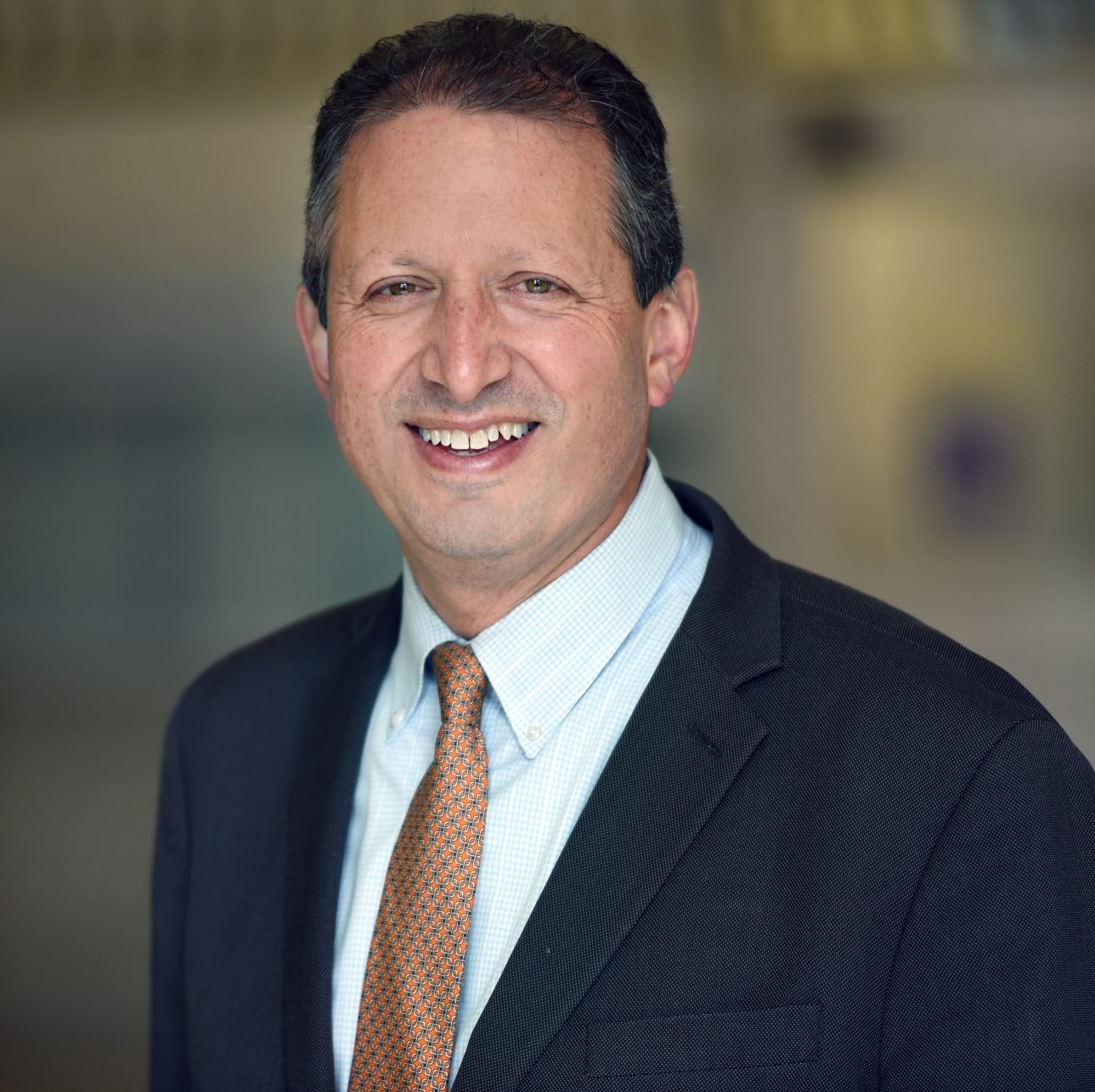 New York City Comptroller Brad Lander was elected to serve as our city's budget watchdog and chief accountability officer on November 2nd, 2021. Lander's background in community organizing and urban planning informs his work to make government work better for all New Yorkers. First elected to the City Council in 2009, Lander co-founded the Council's Progressive Caucus and has a strong track record of partnering with community advocates to win transformative change for a more just and equitable city.
In the City Council, Lander spearheaded efforts to protect workers and build a more equitable economy, working closely with labor advocates to win groundbreaking laws to end unfair firings and establish a fair work week for fast food workers, protect freelancers from wage theft, ban discriminatory credit checks for employment, and guarantee a living wage for app-based drivers and delivery workers.
Lander's hard-hitting reports and campaigns have led to better bus service, air-conditioning for all NYC school classrooms, and restored hundreds of millions of dollars for affordable housing. He helped lead a successful grassroots effort to desegregate the middle-schools of Community School District 15 (which serves students from Carroll Gardens, Park Slope, Red Hook, and Sunset Park) and partnered with advocates and legislators to combat discriminatory stop-and-frisk policing.
A longtime champion of more inclusive and transparent government, Lander helped bring participatory budgeting to NYC to give residents a voice in how city government invests in their neighborhoods. Throughout his work, Lander has taken an innovative, data-driven, and collaborative approach to tackling some of NYC's biggest challenges, from reckless driving to infrastructure investments.
Lander was one of the founders of Local Progress, now a 1000-member strong network of local elected officials advancing a racial and economic justice agenda through all levels of local government. Prior to holding public office, Lander spent 15 years in the nonprofit sector as the director of the Fifth Avenue Committee and the Pratt Center for Community Development. He lives in Brooklyn with his wife, Meg Barnette, President and CEO of NonProfit New York, and their children, Marek and Rosa.