There were no results found.
There were no results found.
Brian Luciani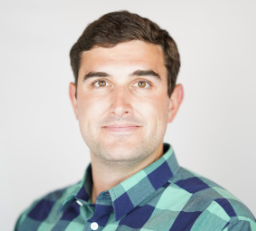 Based in New York City, Brian has a decade of experience working in the financial services industry, holding positions leading teams in businesses spanning across fixed income, operations, risk management, finance and investment banking. Prior to joining Barclays to lead the firm's fintech engagement platform in North America, Rise New York, Brian solidified start-up operator experience working at a late stage start-up to support the founding team and executive leadership on a highly anticipated IPO. For Rise, Brian leads engagement efforts with early and growth stage start-ups to leverage emerging technologies and support Barclays' open innovation strategy. His additional responsibilities at Barclays include business development; deal sourcing, lifecycle management and closing; facilitating network based activities for the firm's global fintech accelerator program; and the Female Innovators Lab by Barclays and Anthemis venture studio.