There were no results found.
There were no results found.
Brian Peltonen, CFA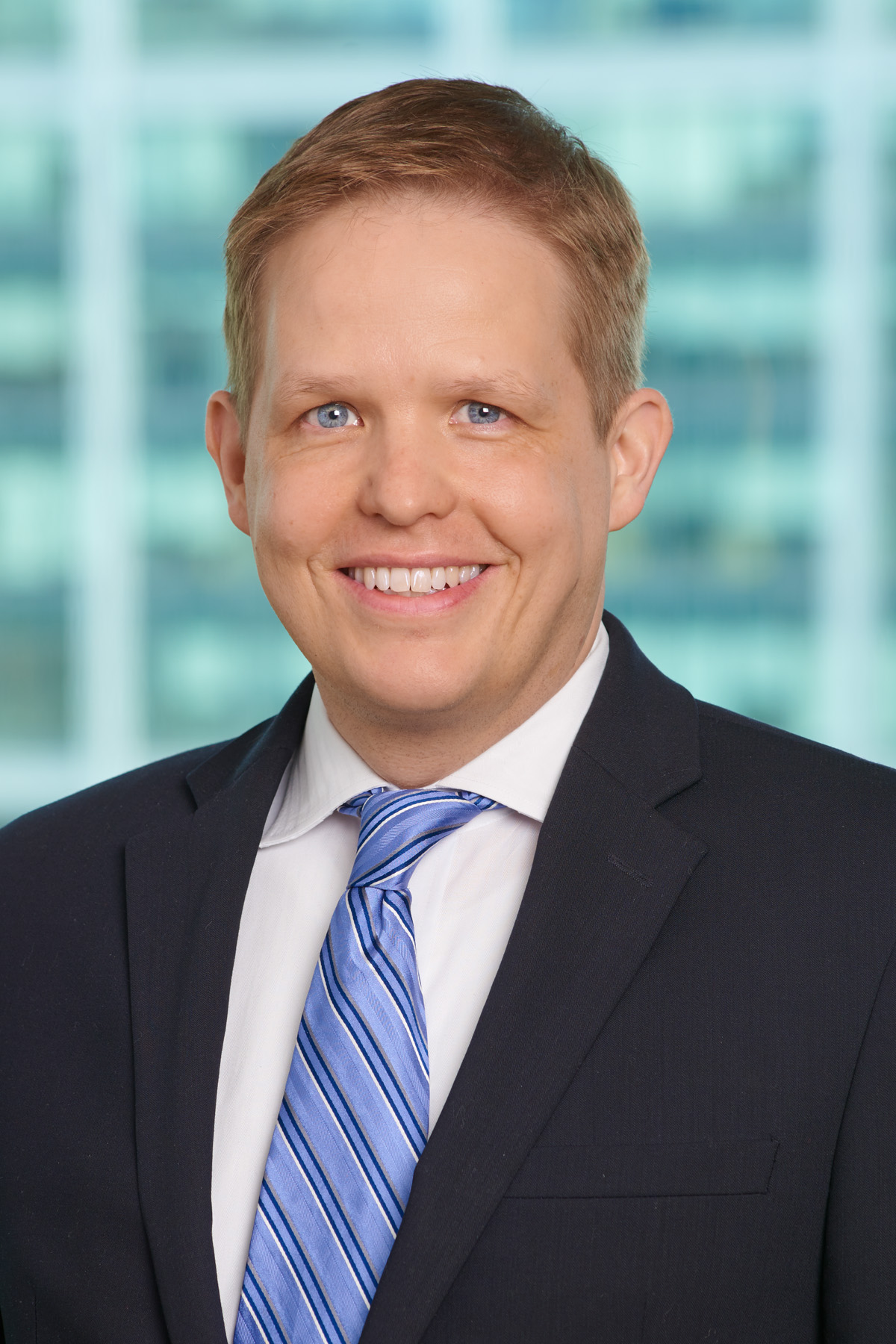 Brian Peltonen is Director of Data Analytics at Fidelity Management & Research Company (FMR Co.). His team is responsible for identifying alternative data sets and using AI to derive investment insights for Fidelity's equity division. Prior to his current role, Brian worked in fundamental equity research. Before Fidelity, Brian worked as a programmer in the video game industry and as a consultant building AI models for corporate and governmental clients.
Fidelity Investments is one of the world's largest providers of financial services with assets under management of $4.2 trillion, as of September 2021. Fidelity provides investment management, retirement planning, portfolio guidance, brokerage, benefits outsourcing and many other financial products and services to more than 30 million individuals and institutions.