There were no results found.
There were no results found.
Carole K. Crawford, CFA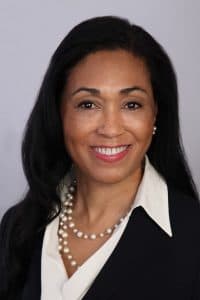 Carole K. Crawford, CFA, is founder and Managing Partner of fincap360, developing venture portfolios for entrepreneurial family offices, often actively engaged with portfolio companies. Carole founded and chairs CFANY's Fintech Thought Leadership Group. Focused on discussion and member participation across all career levels, the Group's programming has attracted 1/3 of CFANY's members. Prior to fincap360, she built a successful wealth management practice at Morgan Stanley, in addition to leading branch-wide business development for alternative investments and SMAs for two of the largest offices of the firm.
Through the years she has counseled the White House, Congress and other political leaders on issues related to financial services and entrepreneurship, called on by both sides of the aisle. She holds a bachelor's degree in economics from the University of Michigan and completed the Certified Investment Management Analyst program at the Wharton School Aresty Institute of Executive Education. In 2018 she was a recipient of CFANY's Volunteer of the Year Award.