There were no results found.
There were no results found.
Caroline Busby, CFA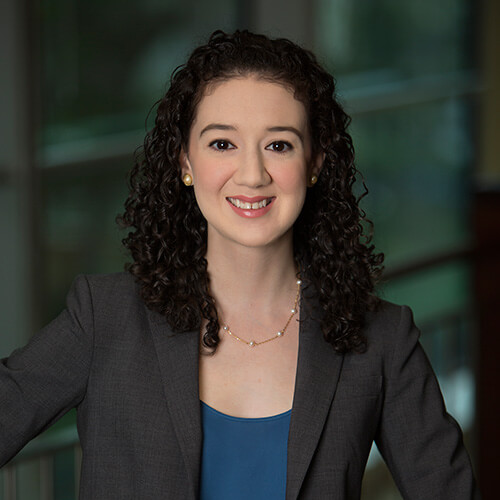 Caroline Busby, CFA, is a member of the US iShares Institutional Bond ETF team at BlackRock. She helps to develop and integrate Fixed Income iShares strategy across the US Institutions business. Specifically, she is charged with regulatory, policy, and industry practice initiatives that remove hurdles to FI ETF usage for US institutions, namely insurance investors. Previously, Caroline spent 2+ years on the iShares Institutional FI ETF Sales Team, covering asset manager clients out of NY and Boston. She is also a global steering committee member for BlackRock's corporate sustainability network and is co-head for its New York City chapter.
Prior to joining BlackRock, Caroline held roles in private asset fund business development at AllianceBernstein. Caroline graduated from Georgetown University with a double major in Finance and Management.