There were no results found.
There were no results found.
Carson Boneck, CFA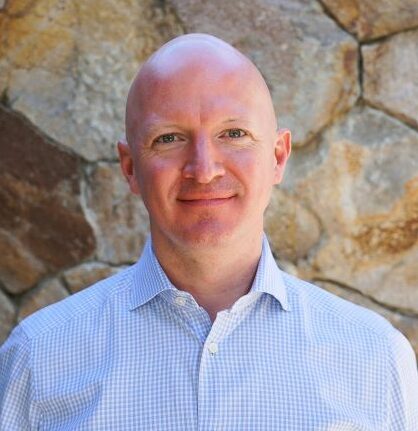 Carson Boneck, CFA is Balyasny Asset Management's Chief Data Officer and member of the firm's Management Committee.  He oversees the firm's Data Intelligence Group which is responsible for data sourcing, data science, analytics, webscraping, data architecture and data engineering across all of the firm's investment strategies. Prior to joining BAM, Carson was the Global Head of Investment Management at S&P Global Market Intelligence/Capital IQ.  Before Capital IQ, he worked in quantitative equity research at a variety of sell-side boutiques specializing in statistical arbitrage strategies.
Carson holds a B.S. in Finance and International Businesses from Indiana University and has been CFA Charterholder since 2001.  In 2022 Carson was named one of the Top 100 Data professionals by Data IQ and one of the top nine Data Scientists on Wall Street by Rebellion Research.