There were no results found.
There were no results found.
Charles Lemonides, CFA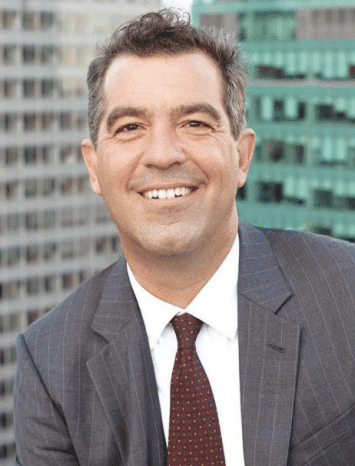 Charles Lemonides, CFA; President, CIO, ValueWorks.
Charles founded ValueWorks with the goal to broaden availability of his conceptual value investing discipline in the retail and institutional investor communities. Charles leads investment research and portfolio management at ValueWorks and has final authority for all investment decisions. He is also the firm's Chief Compliance Officer.
Charles' philosophy of value investing was born at the regional brokerage Gruntal & Co. During his tenure in Gruntal's Research Department beginning in 1986, Charles honed skills covering risk arbitrage, the banking industry, and special situations. He notably spearheaded the addition of high yield bonds and distressed securities to the department's coverage. In 1994, Charles joined Sterling Advisors, an investment advisory unit of Gruntal & Co.; he became Chief Investment Officer of Sterling the following year. In 1999 Charles merged this internal investment practice into the independent advisory firm M&R Capital. As part of the merger Charles was made a Partner and the Chief Investment Officer of M&R and began branding the composites that he brought over from Sterling under a ValueWorks banner, laying the ground for establishing ValueWorks as a fully independent firm in October of2001.
Charles received his Bachelor's degree in History from Vassar College and pursued graduate studies in Economics at New York University. He received his CFA designation in 1989 and is a member of the New York Society of Security Analysts. Charles has been featured in prominent print and broadcast financial media throughout his career. Charles is a lifelong New Yorker and an avid traveler. The only place he finds more engaging than NYC is the place on the map he is visiting next.