There were no results found.
There were no results found.
Chea Hart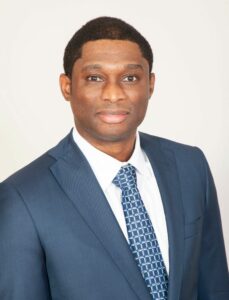 Chea Hart is a Principal at DigitalBridge Investment Management. Mr. Hart is involved in the identification, evaluation, and management of digital infrastructure investments and opportunities. He is an investor with over 13 years of infrastructure experience.
Prior to joining DigitalBridge, Mr. Hart was a Principal at Ridgewood Infrastructure, a real assets investment manager, where he focused on direct investments in the communications, energy, and transportation sectors. Prior to Ridgewood Infrastructure, Mr. Hart was an investment professional at IFM Investors, one of the largest infrastructure investors globally. He started his career in investment banking at Bank of America Merrill Lynch.
Mr. Hart received Bachelor of Science degrees in both Finance and Accounting from Indiana University's Kelley School of Business and an MBA with distinction from Harvard Business School.