There were no results found.
There were no results found.
Chris Librie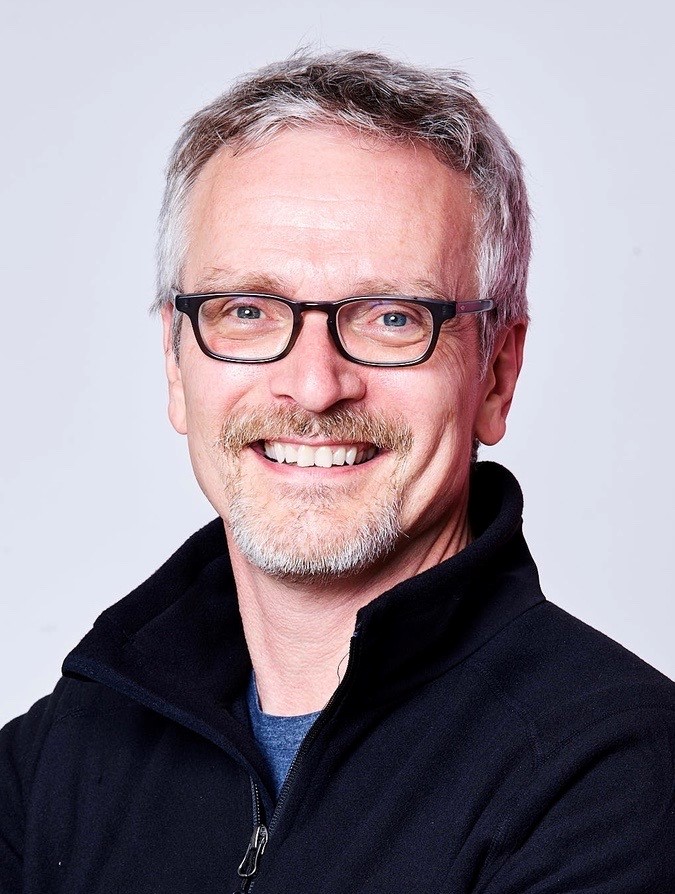 Chris Librie is Applied Materials Global Senior Director of ESG strategy. In this role, Chris is accountable for accelerating the company's environmental, social and governance strategies and programs, including communications and disclosures to external stakeholders.

Chris brings over 25 years of broad experience in General Management, Product Management, New Product Development and Sustainability roles across consumer-packaged goods, consumer electronics, technology, computing and semiconductor sectors. As a pioneer in Sustainable Business, Chris was one of the original contributors to the Green House Gas (GHG) Corporate Accounting Protocol.
During his tenure at Applied Materials, Chris has expanded the global ESG team, taking on accountability for driving Applied's climate and Net Zero strategy – including RE100 and science-based targets (SBTS). He leads the company's ESG Leadership Council, comprised of executives from business units and functions responsible for driving Applied's ESG strategy and programs. Chris reports on progress quarterly to the CEO and executive leadership team as well as to the Applied Board of Directors. Chris has overseen the design and production of three annual sustainability reports detailing Applied's environmental, social and governance (ESG) programs and results. He also represents the company regularly in public forums and meetings with investors.
Prior to Applied Materials, Chris most recently served as director of corporate social responsibility at Samsung Semiconductor, Inc. where he led the company's social investments and its regional response to the COVID-19 pandemic. Previously, Chris led ESG and corporate sustainability programs at eBay Inc. and HP Inc., helping both organizations improve their ESG performance and reporting while achieving the highest recognition from leading external organizations including CDP.
Chris began his career in product and brand management at S.C Johnson working globally, including Managing Director, Marketing Europe and General Manager, Scandinavia. Chris was the first Director, Global Sustainability at S.C. Johnson and started the global sustainability function as the request the CEO and Board. He led the enterprise integration of sustainability into marketing, brand management, new product development and manufacturing functions and processes.
Chris holds an MBA from the University of Edinburgh and an undergraduate degree in history from the University of Pennsylvania.