There were no results found.
There were no results found.
Chris Yetter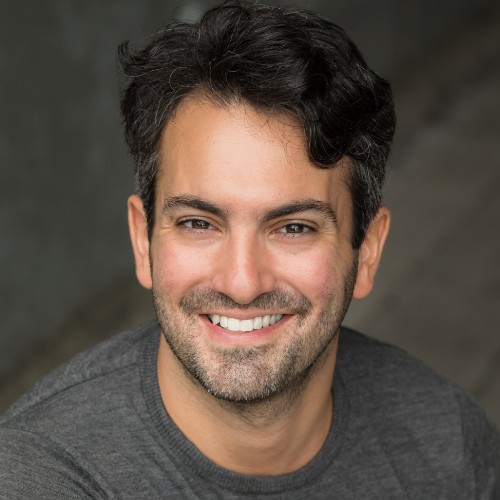 Chris Yetter is the Founder of Dumont Global, a New York City-based investment partnership focused on orphaned assets – those that fall outside the scope of traditional asset managers, due to mandate or behavioral constraints. Dumont runs an investment platform focused on health and wellness companies involved in the de-prohibition of cannabis and other active substances. The platform is one of the largest dedicated investors in these emerging industries.
Mr. Yetter co-founded Dumont in 2017 in partnership with the families that control Anheuser-Busch InBev, KraftHeinz and Restaurant Brands International. Prior to that he was Partner and Head of Americas at Falcon Edge Capital from 2012-17. While at Falcon Edge, he was recognized on the Forbes 30 Under 30 list for uncovering that the then wealthiest man in Brazil was running several fraudulent companies.
Before Falcon Edge, he was an analyst at QVT Financial and, concurrently, he served on the Board of Peruvian agriculture company Camposol SA, one of the world's largest asparagus and avocado growers. Chris graduated magna cum laude from Harvard University in 2007 with an AB in abstract mathematics and economics.