There were no results found.
There were no results found.
Christopher Coulthrust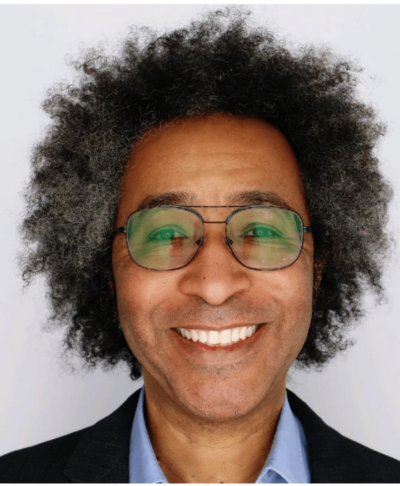 Chris Coulthrust is the Senior AI Solutions Architect at Microsoft who is helping transform business operations for Capital Markets customers with innovative AI solutions. Chris possesses deep knowledge of AI, combined with expertise in application development and business operations, which enables him to guide customers towards developing corporate Data & AI strategies, upskilling development teams, and bringing AI solutions to production-all with a holistic perspective on enterprise-scale AI operations and strategy.
With over 20 years of experience in financial services, Chris is passionate about developing technical and business solutions to transform business. At Microsoft, he works closely with capital market firms to operationalize AI and Data Governance within the enterprise and has shared his expert insights at various conferences and workshops, including KPMG, Citi Ventures, and the CFA Society conferences, all on the topic of generative AI. Chris boasts a wealth of technical skills including Data Science, AI & Machine Learning, Software Development, and Data Architecture, which positions him as an authority in unlocking the most challenging use cases.
Chris offers diverse solutions and perspectives with industry experience spanning various domains, including Investment Banking, Mortgage Banking, Pharma, Transportation, Insurance, Asset Management and Ad Tech. Prior to joining Microsoft, Chris gained valuable experience working at top companies such as JPMorgan, LSEG, and SAIC.
When he's not occupied with work, Chris can be found engaging in numerous hobbies, including gardening, volunteering, home restoration, shoemaking and raising chickens.
Chris' dynamic and engaging speaking style, combined with his practical approach and focus on real-world applications, make him an ideal speaker for organizations that are ready to embrace business transformation and leverage the power of AI. Chris enjoys sharing an interactive, accessible, innovative and perspective on the application of AI.