There were no results found.
There were no results found.
Dakota Gangi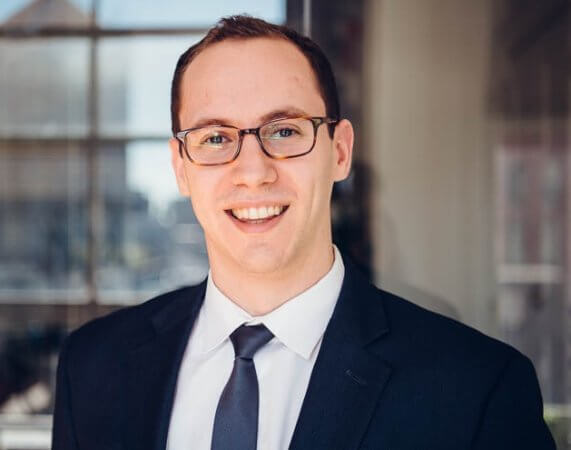 Dakota develops and integrates sustainable finance strategies across EDF's core program areas of Climate & Energy, Oceans, Ecosystems, and Health. He works directly with EDF project managers to identify opportunities for leveraging the private capital markets to accelerate progress against EDF's Pathway 2025 goals. Drawing from his background in environmental, social, and governance (ESG) data analysis and integration, sustainability management, and stakeholder engagement, he has designed tools for investors to improve their capacity to engage with companies on environmental performance.
Dakota has a M.Sc. in Sustainability Management from Columbia University and a B.A. in Environmental Studies from Binghamton University (SUNY). He has passed all three levels of the CFA Program and may be awarded the charter upon completion of the required work experience.