There were no results found.
There were no results found.
Dan Winters, CRE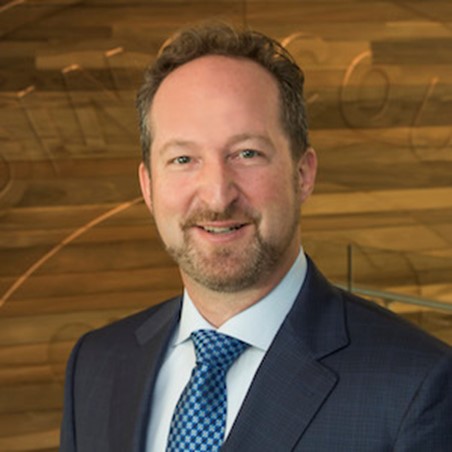 Dan is the Senior Director, Strategic Initiatives at GRESB which is an investor led organization setting ESG and Zero Emission Building measurement and reporting standards for the real estate and related infrastructure sectors. This includes alignment with the Sustainable Development Goals, Paris Climate Agreement and the ISSB.
He brings over 25 years of experience in the green buildings, real estate, infrastructure, technology and capital markets sectors with a strong focus of ESG and Net Zero Energy Building (NZEB) targets and their transition plans.
He is responsible for increasing GRESB's international scope and impact by engaging institutional investors; expanding GRESB participation among private equity firms, multi-national lenders and REITs; establishing industry partnerships; and driving capital market demand for ESG data.
As a representative of GRESB based in the Americas region, Dan covers multiple roles including accelerating market adoption for ESG data; acquiring new GRESB investor members; promoting increased GRESB participation; fulfilling North American speaking engagements; and developing new capital market / product opportunities.
He previously served the U.S. Green Building Council as Senior Fellow for Business Strategy and Finance by providing leadership on a range of topics including green bond underwriting guidelines, asset valuation, lender underwriting, business metrics, and capital market dynamics driving LEED adoption. Additional professional experience includes tenures at Russell Real Estate and CBRE along with participation in several start-up technology companies.
He earned his Masters in Real Estate Finance and Development from Harvard, his MBA from Southern Methodist University, and is an alumni of the University of Wisconsin real estate program. Mr. Winters is a former lecturer at Colvin School of Real Estate at University of Maryland, and current Counselor of Real Estate.