There were no results found.
There were no results found.
David Easthope, CFA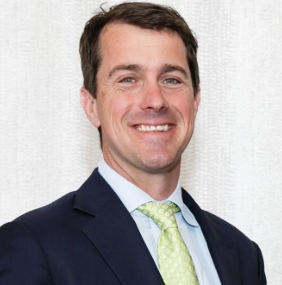 David Easthope is a senior analyst and heads up fintech research on the Market Structure and Technology team and has over 20 years of experience in the capital markets sector. Prior to joining the Firm, he led Celent's (a division of Oliver Wyman, Inc.) Capital Markets practice, where he focused on technology and operations in the sector. His expertise includes digital transformation, innovation, SaaS, data and analytics, crypto and digital assets, and other emerging technologies. He regularly advises financial institutions, technology firms and strategic investors on strategy, growth, digital, vendor selection, and investments. Prior to Celent, he was a director of Corporate Strategy at Charles Schwab, Inc. where he advised on cross-firm initiatives. David has been widely referenced in the press, including Bloomberg, Financial Times and CNBC and is a regular speaker at industry events (ISITC, SIBOS, SIFMA Ops, InvestOps, DerivOps, and TradeTech). He is a Chartered Financial analyst.