There were no results found.
There were no results found.
Dr. Haifeng You, CFA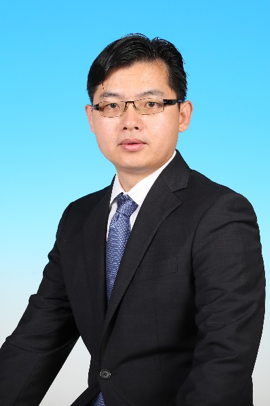 Haifeng You,  is an Associate Professor of Accounting at Hong Kong University of Science and Technology (HKUST). His research primarily focuses on the role of financial information in equity valuation and equity investment. He has published on leading academic and professional journals such as Journal of Financial Economics, Journal of Accounting and Economics, and Financial Analyst Journal. Previously, he was the Head of Quantitative Equity Research at China Investment Corporation and a quantitative researcher at Barclays Global Investors.  He has also served as advisors and consultants for investment firms such as GSA capital in the UK and Bosera Asset Management in China, helping them to build Asian and global quantitative equity strategies.
Dr. You holds a PhD degree in Accounting from University of California, Berkeley, a MA degree in Economics from The Ohio State University, and a BA degree in Finance from Peking University. He is also a CFA charterholder.