There were no results found.
There were no results found.
Dr. Nnamdi Igbokwe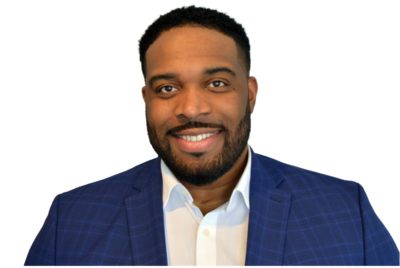 Dr. Nnamdi Igbokwe leads Convergence's Knowledge and Thought Leadership, overseeing all data and content offerings. He combines over 15 years of research experience in global capital markets, economic development policy, and development finance with more than a decade of private-sector financial advisory and institutional client management.
Previously, Dr. Igbokwe served as the Director of Investor Relations at a NY global macro hedge fund, where he created knowledge products and managed the ecosystem of content to support and mobilize investments. He has also worked as a sustainable development advisor for multilateral investment initiatives sponsored by the World Bank and the African Development Bank. Prior to joining Convergence, Dr. Igbokwe was Senior Vice President leading strategic initiatives for the Data Analytics Reporting and Technology Market Risk team at Citigroup. He began his career as a management consultant at Boston Consulting Group, servicing financial institutions in regulatory compliance and risk management.
Dr. Igbokwe has been awarded a doctoral research fellowship at Stanford University's Hoover Institution and was selected for the inaugural ACLS Emerging Voices post-doctoral fellowship class in 2020. He holds a BA in Political Science from Northwestern University, an interdisciplinary MA in International Relations from Johns Hopkins University (SAIS), and a Master's degree and Ph.D. in International Political Economy from Johns Hopkins University